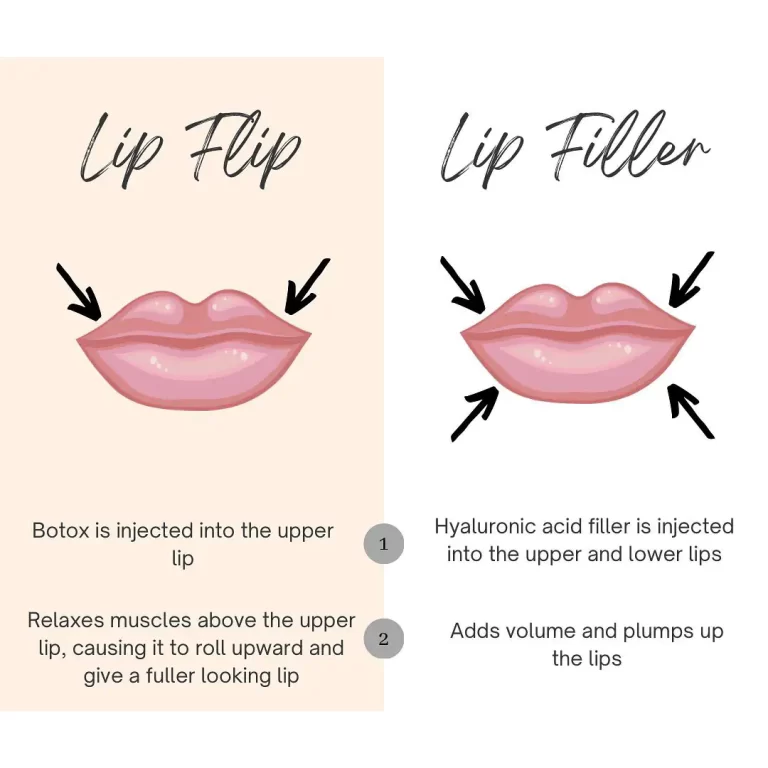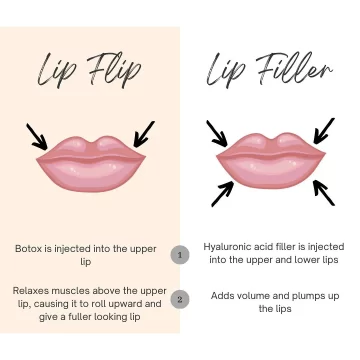 Lip Flip Results At Albany Cosmertic and Laser Centre
At Albany Cosmetic and Laser Centre, lip flip results have become increasingly popular due to their ability to enhance the shape of the lips without any injections. A lip flip is a quick and painless procedure that involves using neuromodulators such as Botox or Dysport to reverse the direction of the outer lip muscles so that they turn up instead of down. This gives lips a fuller and more appealing look without having to get fillers injected into them. The results often last three to four months, which makes it an ideal treatment for those looking for a quick and low-maintenance alternative to traditional dermal fillers. 
The procedure itself is relatively straightforward and takes less than 15 minutes. During the treatment, small doses of neuromodulators are injected into specific areas around the mouth, including near the nose, upper lip and corners of the mouth. This causes vertical lines in these areas to relax, making them appear smoother while also flipping outwards corners of the mouth upwards to give a youthful smile. A few days after treatment, there will be some swelling in these areas, but this should subside quickly with no long-term effects or scarring. 
Patients who have had this procedure done at Albany Cosmetic and Laser Centre generally report feeling very happy with their results; many reports feeling like they look naturally younger and more vibrant after only one session. The doctors at Albany Cosmetic and Laser Centre are highly experienced in performing all types of cosmetic treatments, so you can rest assured that you will get great results from this procedure too. What's more, since it is non-invasive, there are minimal risks associated with it when compared to dermal fillers or other injectable treatments. So if you're looking for a way to enhance your appearance without going under the needle, then a lip flip could be just what you need!