Gummy Smile Treatment with Botox at Albany Cosmetic and Laser Centre
Experience the transformative effects of Botox for gummy smile treatment at Albany Cosmetic and Laser Centre. Our experienced professionals use this tried-and-tested procedure to adjust the lip line, revealing a more balanced and beautiful smile without the need for invasive surgeries.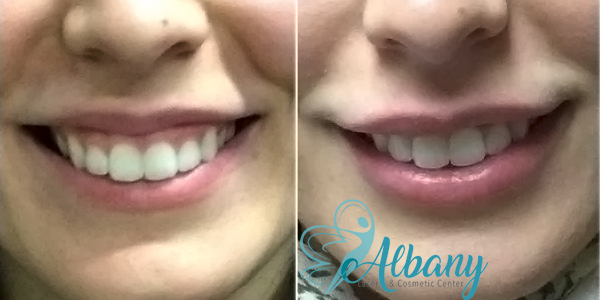 $75 – $100
12914 167 Ave.
,
Edmonton
,
AB
,
T6V1J6
(587) 520-2835
Gummy Smile
A gummy smile is when a significant portion of the gum is visible upon smiling. Botox can be used to treat this condition by relaxing the muscles responsible for the upper lip elevation, resulting in less gum exposure when smiling.