Better Results
Better Prices
Albany Cosmetic and laser centre in Edmonton
Take a peek inside our Wonderworld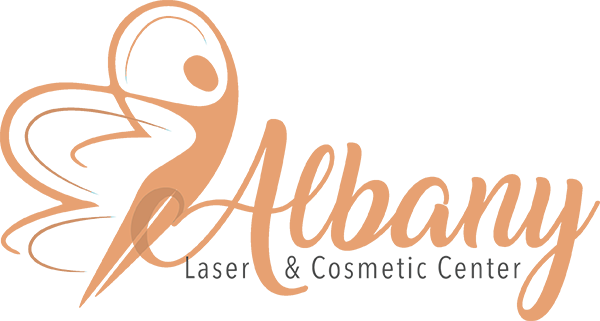 One of the best medical spa in Canada
Albany Cosmetic and Laser Centre and medical spa is an Edmonton medical spa and cosmetic Centre on the cutting edge of technology. Our objective is to rejuvenate you using the most effective and safest laser, body shaping, and cosmetic injectables such as Botox and Fillers. We make every attempt to give as much information on treatment results as possible within the constraints of available time. You may view some of our genuine world-class treatment outcomes with real customers by clicking the button, or you can follow us on social media. Take your time to browse through these amazing case studies.
Browse through some of Albany's Incredible Before & After transformations! Most of these cases are performed and documented by Dr. Alhallak Ph.D.
fillers, Botox, Fraxel Laser and much More
At Albany Cosmetic and Laser Center, we offer a variety of medical spa services to help our clients look and feel their best. From facials and peels to laser treatments and injectables, we offer a comprehensive selection of treatments to suit every need. Our highly trained staff is dedicated to providing each client with personalized care, and our state-of-the-art facility is equipped with the latest technology. Whether you're looking for a professional medical spa or a more comprehensive skin treatment plan, we're here to help. Contact us today to schedule a consultation.
Medical Spa & Laser Centre in Edmonton
Albany Cosmetic and Laser Centre and medical spa is a cosmetic, laser, women's health, and skincare clinic. Our team of physicians, pharmacists, nurses, and skincare professionals has been assisting men and women in feeling comfortable in their skin for over five years. Our company is happy to have Dr. Kamal Alhallak, Ph.D. in Pharmacy, as their business director and co-medical director alongside Dr. Salem Tomi. He leads a team of experienced and competent doctors and aestheticians who combine talents, expertise, and technology to address skincare issues at their source. To assist you in becoming your ideal self, we use science-based, established, and effective treatments. Albany Laser's mission as a highly specialized medical spa is to enhance your wellness and improve your quality of life. We personalize treatments to the individual and their objectives to get the best outcomes. We provide attractive, natural-looking outcomes and a long-term engagement with their patients. Along with traditional cosmetic injectables such as Botox and lip fillers, we offer the most cutting-edge treatments available, including thread facelifts, hair loss treatment, vampire facials, Fraxel laser, HydraFacial, Fotona Laser and CoolSculpting, and body contouring. Additionally, we are proud to be Edmonton's most advanced women's health center, offering vaginal treatment for urinary incontinence and vaginal laxity. Dr. Abdulhafid and R.N. Dima Omran direct and perform the Women Health Services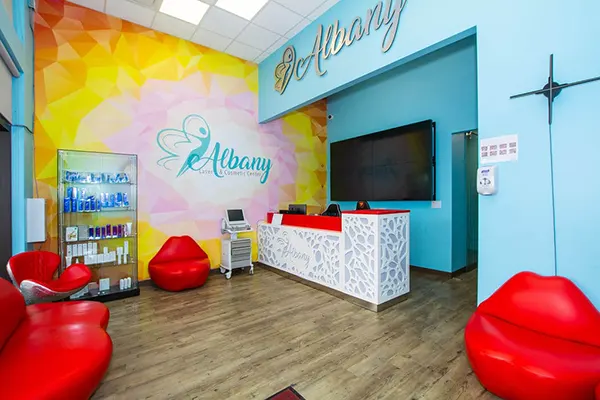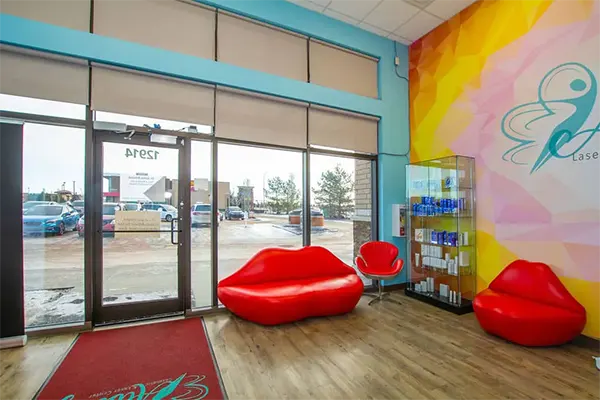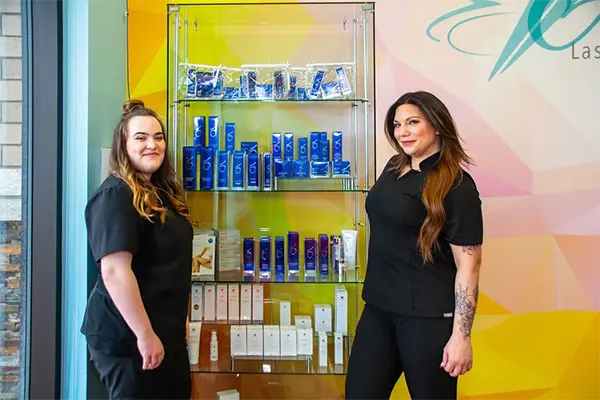 Pay the consultation fees
Do not hesitate to transform your life by obtaining guaranteed results from expert medical health professionals and modern techniques available only Albany laser.