Botox Injection
Botulinum toxin injection has become the most commonly performed, minimally invasive cosmetic procedure. Through understating the facial anatomy, relaxing some muscles and leaving others alone, Botox injection can help erase many skin aging marks such as frown lines, forehead lines and crow claws.
BOTOX FOR FACIAL REJUVENATION
Botox is the most popular cosmetic medical treatment in the U.S. and is unarguably a favorite among men and women searching for non-surgical facial rejuvenation. The question is, does Botox merit this favor?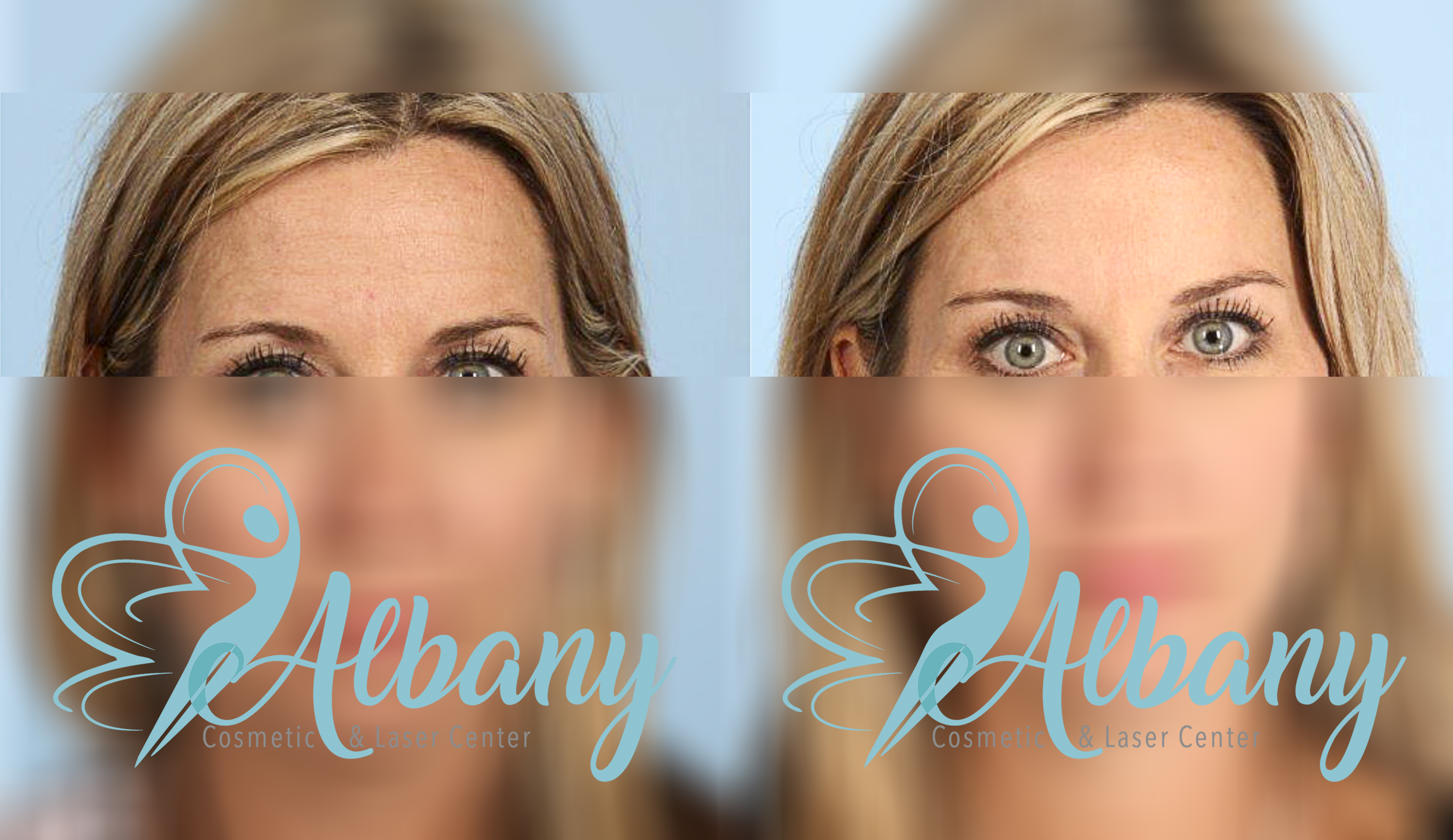 WHAT IS THE GOAL OF USING BOTOX?
The aim of using Botox Cosmetic is to ensure a natural and young look is created. Wrinkles are formed by the continuous movement of facial muscles beneath the skin, causing a crinkle and folding to meet the demands of the muscles. Unfortunately, when they are left without treatment throughout the years, these little fine lines create scars, regardless of you making use of your facial expression the lines remain. One way to counteract this issue is with the use of Botox Cosmetic procedure. Botox halts the muscles from having the capability to contract, thus slowing down the aging process and keeping wrinkles (scars) at bay.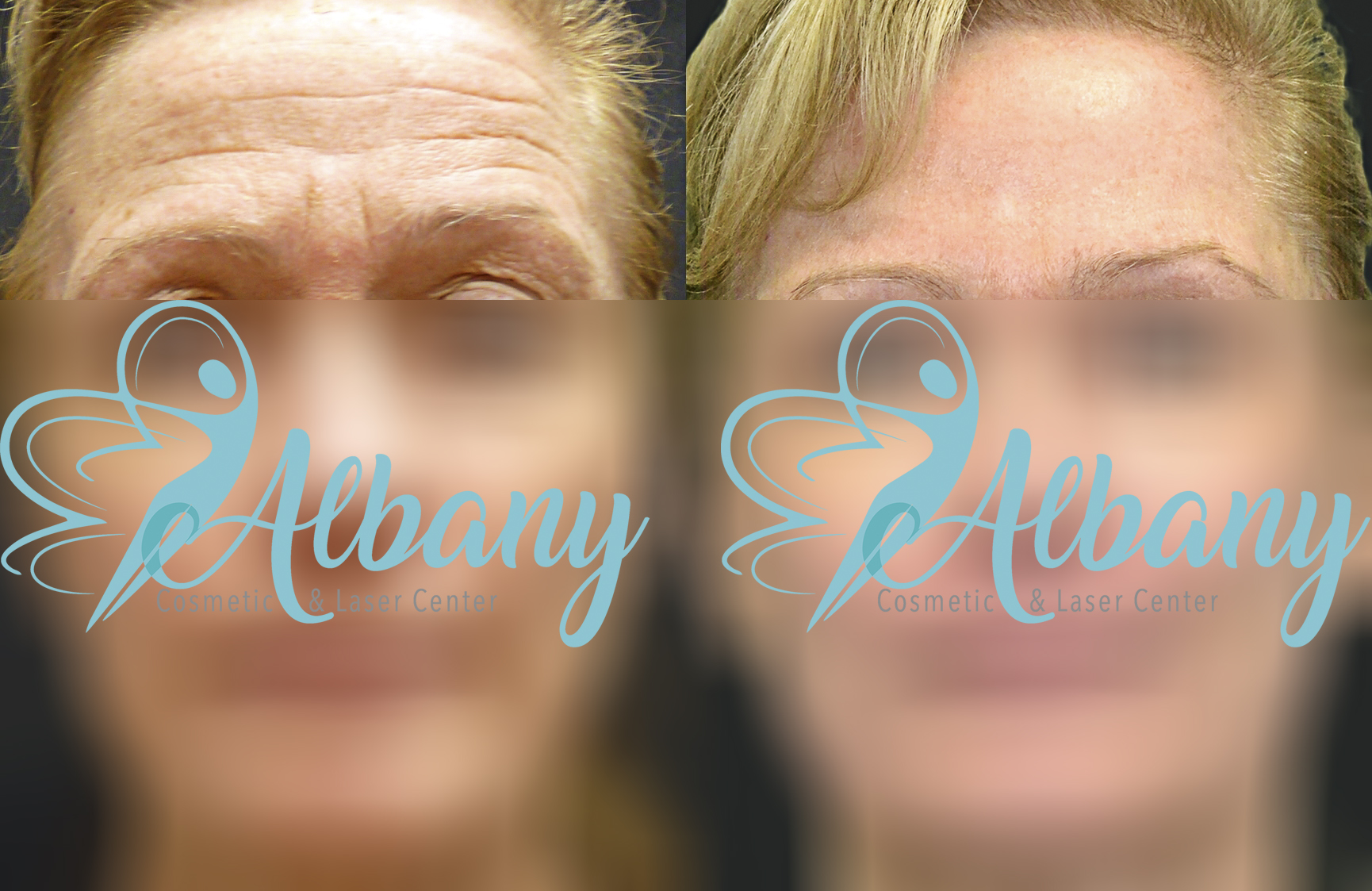 HOW CAN BOTOX HELP ME?
Botox is a safe and naturally occurring substance that causes muscles to relax, typically lasting three to four months. With high doses, Botox will weaken the muscles substantially, while in lower doses, the relaxation and weakening are subtle. These effects can be brought under control and put to use by your physician to raise frown lines between the brows, crow's feet at the periphery of the eyes, horizontal lines in the forehead, and eyebrow height and shape. Botox can also be used to treat down-turn at the lips, vertical lip lines, and twitching or spasm of the eyelids, face, and cheeks.
HOW IS BOTOX ADMINISTERED?
Your physician will look into your specific concerns and medical history and advise you about the best use of Botox for you. Botox is injected with a diminutive or tiny needle precisely into the muscle(s) causing spasm, wrinkles, or facial aging. Slightly uncomfortable, the injections take just a couple of moments. Effects start to be visible within two to three days and are usually completely clear by one week. Bruising hardly occurs and disappears naturally. Improvements in facial look and muscle relaxation approximately last three to four months.
WHAT ARE THE RISKS INVOLVED IN USE OF BOTOX?
Bruising can happen with any infusion. Infection is seldom. Botox can rarely incite weakness in a nearby muscle, causing asymmetry, or a droopy eyelid or lip. To limit this risk, your physician will recommend that you avoid touching the injected areas for several hours so that the Botox will bind to the intended muscles alone. Facial fillers can also cause asymmetry, and rarely, a local sensitivity reaction.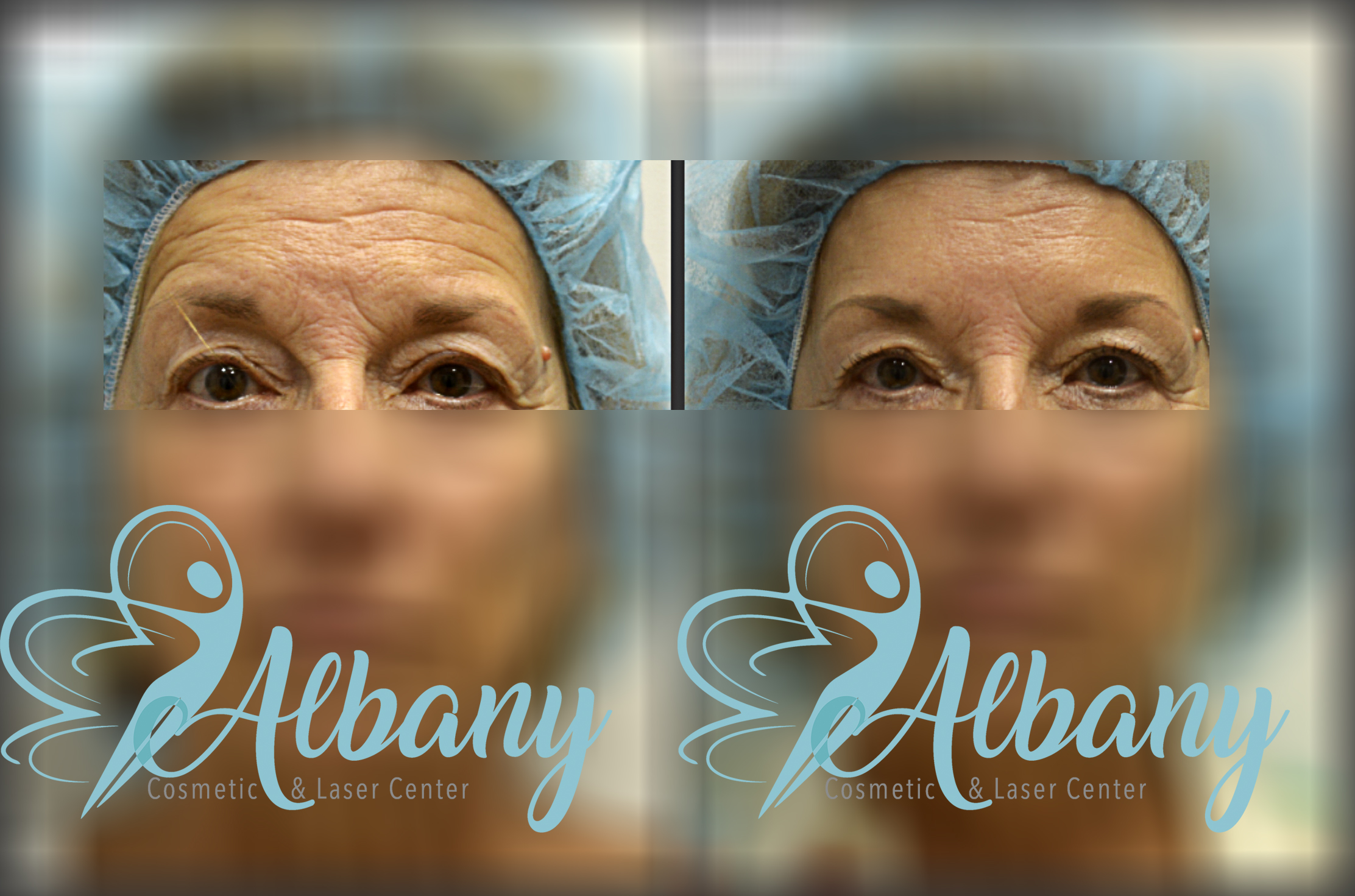 WHO ARE NOT GOOD CANDIDATES FOR THIS TREATMENT?
Botox is contraindicated in individuals who have known hypersensitivity or allergy to botulinum toxin and human albumin. Moreover, Botox is not recommended in those with neuromuscular disorders, such as myasthenia gravis, numerous sclerosis, and Eaton Lambert syndrome. In any state where neuromuscular transmission is compromised, Botox injections may potentially worsen symptoms of the existing disease state.
WHEN SHOULD I NOT RECEIVE BOTOX TREATMENT?
Botox treatments should not be received during pregnancy and while nursing. The localized nature of Botox injections tends to suggest its safe use during pregnancy. Also, there are no reports of teratogenic effects in humans in botulinum toxin exposure. Additionally, there are accounts of women who while unaware of being pregnant, gotten Botox infusion without encountering pregnancy-related problems.
WHAT ARE THE SIDE EFFECTS OF BOTOX TREATMENT?
Botox injections can cause unenvisaged side effects either from the careless placement of needles or localized diffusion of injected Botox into functionally-important muscle fibers. The nearby spread of Botox is affected by the distribution of unbound toxin through the extracellular matrix, the concentration gradient in this space, the physical and anatomic boundaries in the injected area, the volume injected, and the mechanics of infusion. However, Injection site pain, edema, and ecchymosis occur with varying frequencies in minority of patients; although their event is, in part, technique-dependent, they should not be considered complications. Headaches, dry mouth sensation, and influenza-like gentle malaise can also be experienced after Botox injections. Mild bruising could also be observed after this treatment.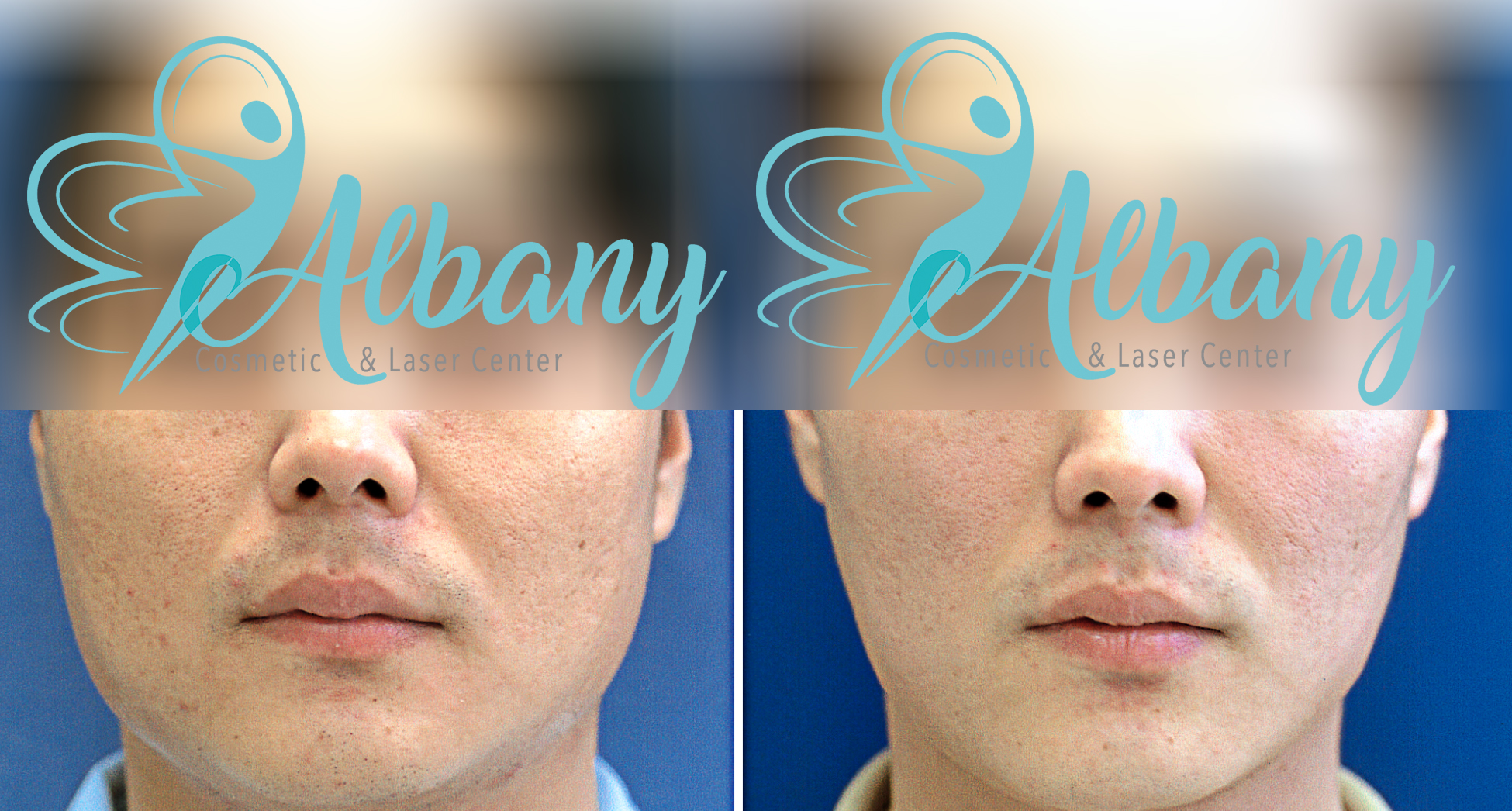 HOW COULD THIS EFFECT BE MITIGATED?
Infusion site bruising can be decreased by using new 30-gauge needles (replacing the needle after each three to four injections).
Icing the infusion site before infusion, and infusing intradermally.
When a vessel is punctured, immediate digital pressure on the infusion site will forestall or limit subsequent bruising to a pinpoint lesion.
Topical anesthetics can lessen infusion site pain. A simple, safe, and cost-reducing technique for giving temporary local anesthesia involves icing the treatment site immediately before infusion.
Cutaneous infections are a potential complication at whatever point the skin barrier similar to any other injection; however, with legitimate infusion site skin cleansing and site selection (avoiding injections adjacent to acne) the risk for skin disease with Botox injections is low.
IS BOTOX SAFE?
Botox is an FDA endorsed medication that is considered exceptionally safe. It has been used for more than 15 years in the cosmetic treatment of facial wrinkles and has now been approved in not less than 78 countries.
HOW LONG DOES A BOTOX TREATMENT LAST?
A treatment may last 3-4 months, yet may not result in a significant improvement of the wrinkles for the long haul. One or two years of consistent use of Botox in the same region will result in long-term reversal of some wrinkles and streamline the improvements you may search for. It is recommended to repeat Botox injections like clockwork (every four months) for maintenance. As you continue using Botox, deeper wrinkles will keep on softening as dermal remodeling passes of."
WHAT IS THE BEST AGE TO BEGIN THE USE OF BOTOX?
It is nice to start using Botox when active wrinkles (those that happen with facial animation) that are getting to be constant and visible when you're not animating the face are seen. For example, lines in the crow's feet region that are starting to be detectable even while not smiling.
IN WHAT WAY CAN I PREVENT A WRINKLE FROM FORMING?
The best way to keep a wrinkle from forming is to treat the cause; relax the muscle and restrict movement. By relaxing the facial muscle with Botox Injections, you can give the skin above a genuinely necessary holiday. This "break" allows for the skin to smooth back out into its natural more youthful position. Depending on how deep your wrinkles will dictate what number of sessions you must take to see a lifted wrinkle. On certain occasions, other treatment options are essential such as fillers (Juvederm, Juvederm Plus, and Radiesse), peels and plastic surgery.
For More Information Contact us
_______________________________________________________________________
Fact of Edmonton
Presently, Food trucks are extremely popular in Edmonton.
____________________________________________________________________________