Navigate the Treatment Details
Microsponge delivery system of ZO Skin Care Products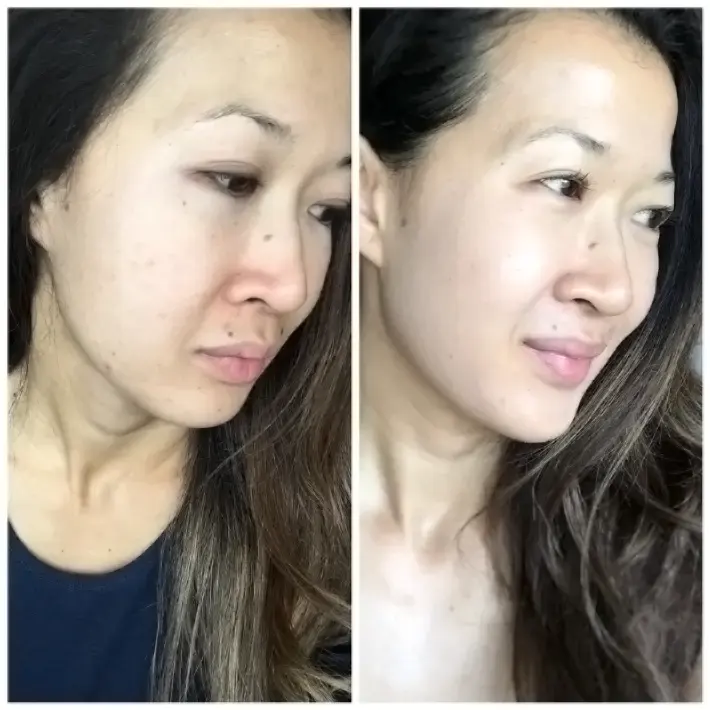 The Microsponge Delivery System (MDS) is a unique technology for the controlled release of topical agents. It consists of macroporous beads, typically 10-25 microns in diameter, loaded with active agents. When applied to the skin, the MDS releases its active ingredient in a time mode and responds to other stimuli (rubbing, temperature, pH, etc.)By delivering the active gradually to the skin, MDS-retinol, for example, has excellent efficacy with minimal irritation. Moreover, the MDS technology is exceeded cosmetics and over-the-counter (OTC) skincare to include prescription medications.
Recently, Hydrafacial included a ZO booster in their treatment!
The ZO booster for hydrafacial is an innovative new product that can help improve the overall appearance of your skin. The booster contains a blend of powerful ingredients that work to exfoliate and brighten the skin. Additionally, the booster helps to hydrate the skin, making it look and feel more radiant. The ZO booster is an easy and convenient way to achieve brighter, more youthful-looking skin. If you are looking for an effective way to improve the appearance of your skin, the ZO booster for hydrafacial is an excellent option.
Client Reviews and Testimonials
I recently had Botox treatment at Albany Clinic for my frown. I'm really happy with the results. Moreover, the staff was friendly and professional, making me feel at ease throughout the procedure. They use freezing cream and leave it long enough to work. So I highly recommend them!
"I'm very happy with the results of the laser hair removal at Albany Centre. The procedure was quick and comfortable. I did not feel rushed and provided me with many towels to change. So, I recommend them to anyone.
"I had an excellent experience with Albany Centre for lip fillers. Moreover, the team was so welcoming, and the results were just what I wanted. My lips look natural but bigger and with a heart in the middle!"
ZO Skin Care Products FAQs