Women's Health
Dr. Adel Abdulhafid MD. FRCSC is the medical director of Our Women's health section. In collaboration with Dr. Kamal Alhallak (Pharmacist with Ph.D.), Dr. Adel Abdulhafid provides treatments protocols and guidelines including O-shot, Votiva, Vaginal tightening, vaginal pigmentation, genital herpes. vaginal treatments will be performed by Dr. Abdulhafid himself or one of Albany trained medical staff.
With his long experience in Women's Health in general and sexual dysfunction in specific, we considered Dr. Adel as a significant asset to our evolving pratice. He has completed his residency and Canadian fellowship in obstetrics and gynecology at the University of Calgary. Dr. Abdulhafid served different communities including Barrhead and Fort Saskatchewan and moved recently to join our team at Albany. Please read more about Dr. Adel here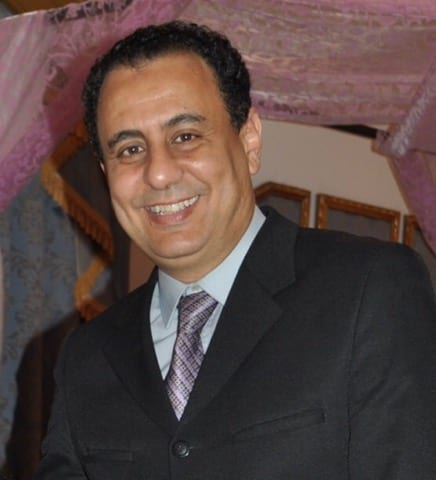 Disclaimer: Alberta health service does not cover any of the treatments provided at Albany Cosmetic and Laser center, including Vaginal treatment and injections. These treatments are considered cosmetic of nature and should be paid fully by the patient or the client. The initial consultation at Albany Cosmetic and Laser center is free of charge.  We accept all type of payment and provide financing application over 6 months if required.