What You Should Know About Edmonton's Best Laser Skin Tightening!
Are you looking for skin tightening treatment? Are you fed up with sagging skin that makes you look older than you are? You may have heard that cosmetic surgery is the only option to tighten your skin. However, thanks to medical developments, you can have your skin tightened with the non-invasive laser skin tightening process.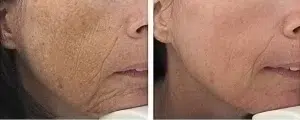 Laser skin tightening is a non-invasive clinical process for decreasing fine lines and wrinkles on the skin. Your skin is also lifted throughout the procedure, giving you a more youthful and sculpted appearance.
It is a treatment that may be used on the cheeks, neck, and body to improve the appearance of your skin and is not limited to the face.
Although the outcomes of laser skin tightening are not as dramatic as those of a surgical facelift, people prefer this therapy since the results are so spectacular. Laser skin tightening is extremely popular among patients because it is non-invasive and produces noticeable effects quickly.
In Edmonton, how does laser treatment work?
The laser burns the collagen beneath the skin's surface until it reaches a certain temperature. The heating method causes a natural yet biological reaction in the collagen, which causes it to shrink and thicken.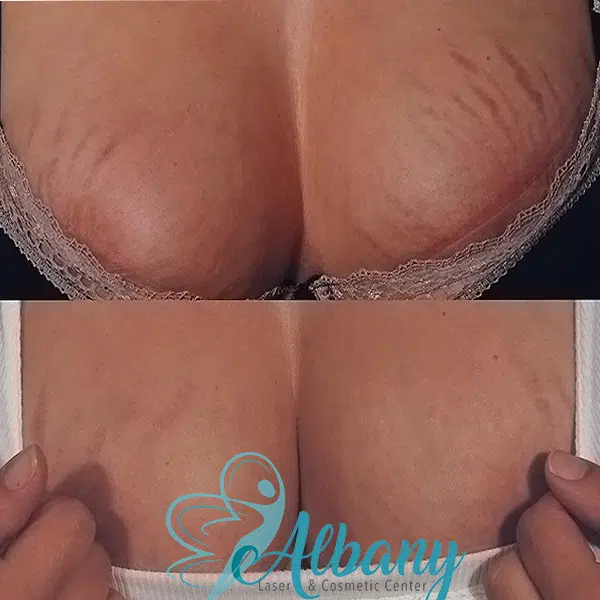 During the heating process, the skin becomes damaged, forcing it to manufacture new collagen to aid in healing. The new collagen produced causes the skin to tighten or shrink nearly instantly.
The entire procedure, from beginning to end, tightens the skin and makes it look smoother and younger.
In Edmonton, what can lasers help with?
Lasers are infrared light sources that can be utilized on the face, arms, hands, abdomen, and legs for various skin treatments. It's commonly used in non-invasive procedures and is nearly painless.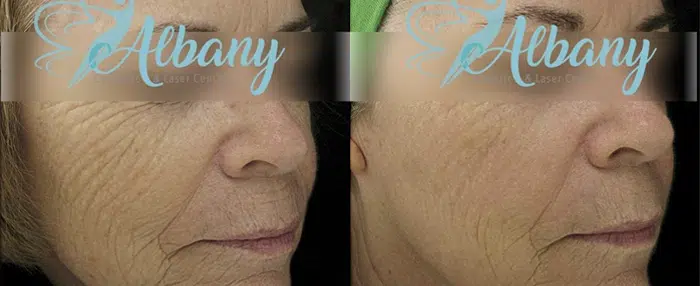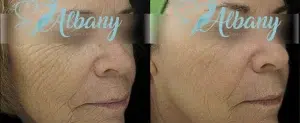 Lasers are known for their precision, which means that just the skin regions that are being treated will be treated, leaving the rest of the skin intact.
Laser skin tightening is a procedure that promotes the formation or development of new collagen from the inside out.
Is It Possible With Laser Treatment?
Laser treatment is a non-invasive rejuvenation method that produces impressive results. The skin tightening laser treatment is extremely effective at virtually removing loose skin and wrinkles from your body.
This will give you a smoother, younger appearance and make you feel good about yourself.

Is it Expensive to Have to Laser Tightening Treatments?
The laser skin tightening technique is more affordable for more costly operations.
It's a surgery that can cost anywhere from $500 and $3,500. Individual pricing, on the other hand, might be influenced by a variety of factors.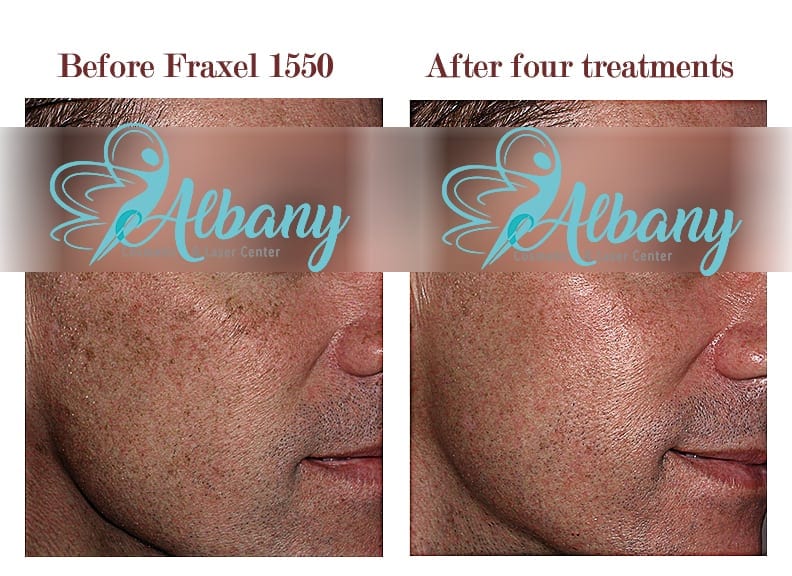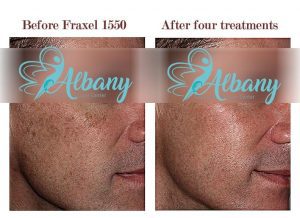 What Should I Do Before My Edmonton Laser Tightening Treatment?
Makeup, oils, creams, and self-tanning products should all be removed. Then carefully wash and towel dry your skin.
It would be beneficial if you stayed out of the sun for long periods so that the treatment target region would not be overly sensitive. Before your laser skin tightening operation, you should avoid tanning booth lights for at least two weeks.
Who Can't Benefit from Laser Skin Tightening?
Laser skin tightening treatments are not recommended for people in their 30s to 60s who have substantial concerns or issues with sagging or loose skin.
If you have sensitive skin, the drugs and lubricants administered to the skin following treatment may be too much for you to bear.
What Should I Expect During My Edmonton Laser  Tightening Treatment?
We will administer a topical anesthetic lotion to the target area before starting the therapy. This ensures that any unnecessary discomfort you may feel is kept to a minimal minimum.

After that, you and your doctor will wear eye protection shields to cover your eyes from laser radiation.
The physician or technician will gently apply the treatment hand-held device to the target area during the laser skin tightening procedure.
The hand-held device will deliver bursts of laser radiation to your skin. In one session, the gadget will be passed across the treatment area at least three times.
It will take no more than twenty minutes to complete the treatment. Some treatments might last up to thirty minutes, depending on the area being treated.
What are the Skin Tightening Treatment Side Effects?
The adverse effects of laser skin tightening treatment are similar to those of other laser procedures. Because laser treatment uses heat energy, you may experience some discoloration and mild burns. This changes depending on the patient. You may also have sensitive skin, in which case you may likely experience swelling and discomfort.
In Edmonton, how many treatments will yield results?
You'll need more than one laser skin tightening treatment session to get the finest results. For best outcomes, patients may need up to six therapy sessions. A minimum of four weeks must pass between each laser skin tightening therapy session.
The procedure must be performed only on the target area that needs to be treated, not on any other body portion. After six treatments, you could expect to notice some impressive effects. Some patients, on the other hand, may get improvements sooner.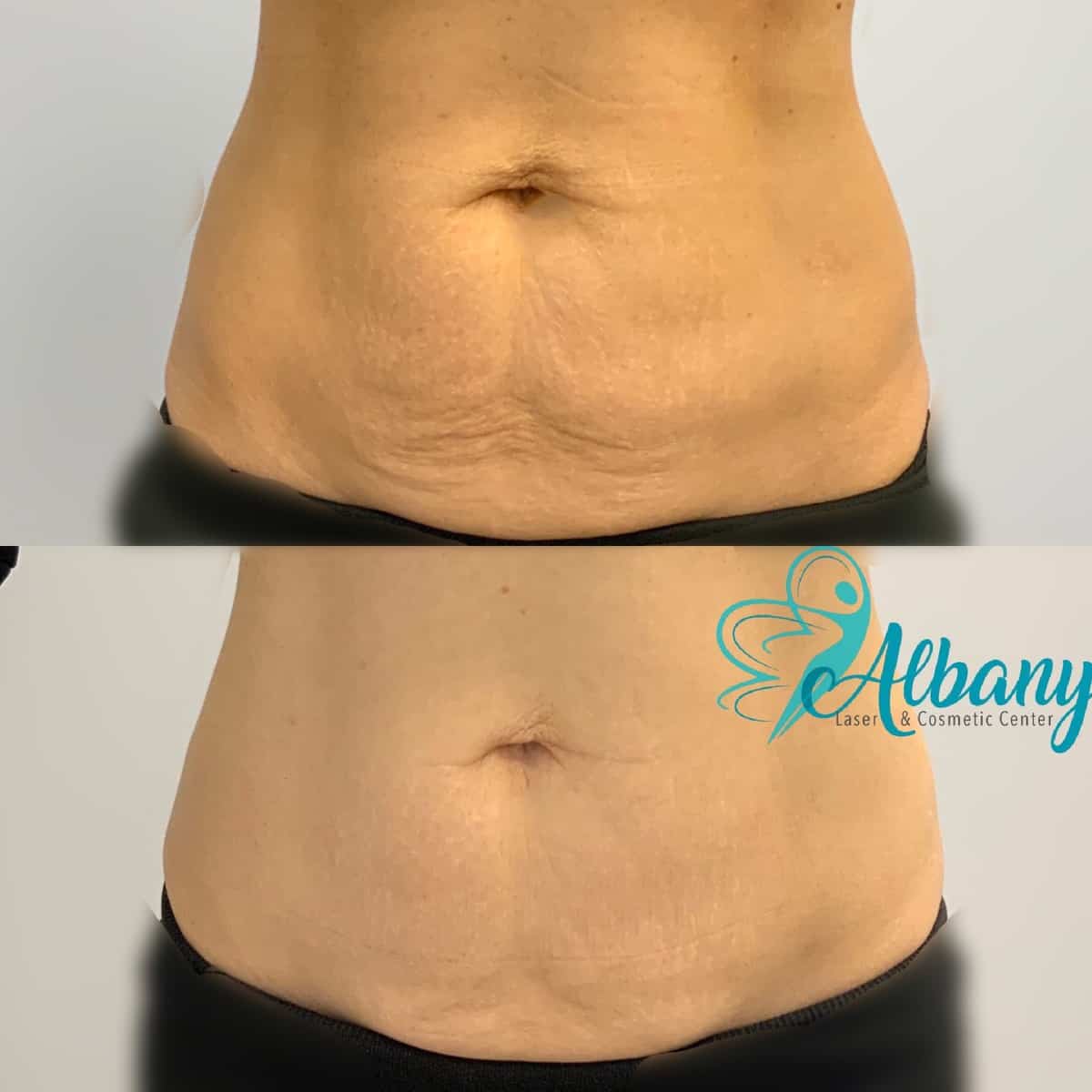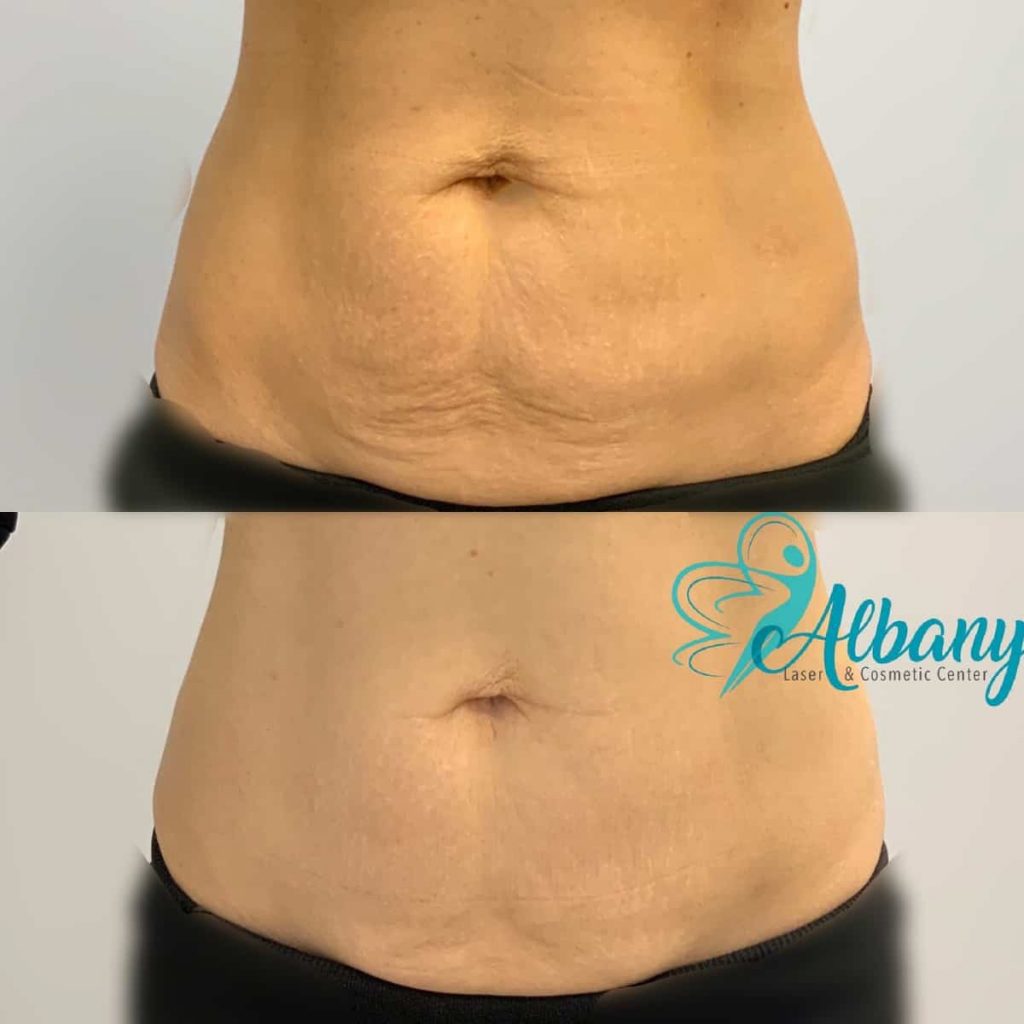 What are the After-Skin-Tightening-Procedure Precautions?
If you follow the following precautions, the treated area should heal in two to three weeks.
Clean the treated area gently at all times.

Obtain antibiotic cream and apply it to the affected region. It's a procedure you'll have to repeat several times a day for roughly a week. This is to keep any infection from spreading in the treated area.

Apply a light moisturizer to your skin for the next few weeks to keep it from drying out.

Sunscreen with a high SPF should be worn at all times (sun protection factor)
What are the Benefits of Edmonton Skin Tightening Treatments?
Non-ablative fractional lasers target the deep layers beneath the human skin during laser skin tightening. It doesn't require any downtime, and you can return to work later in the day after completing the treatment in the morning. The initial laser skin tightening treatment session will produce virtually instant results, as you will notice a little change. Your skin will appear firmer, and wrinkles will be less prominent than before.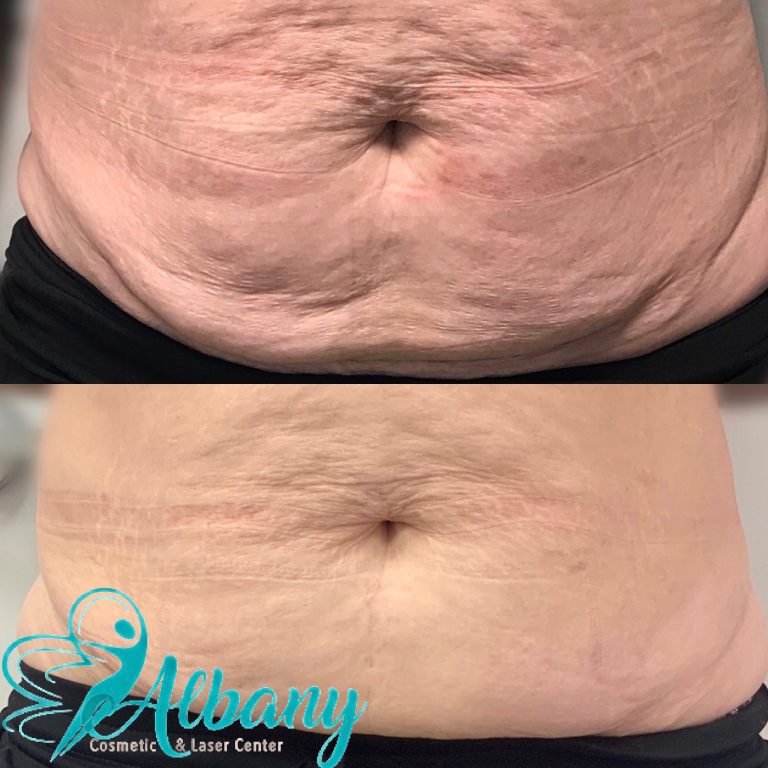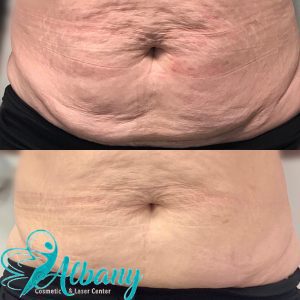 You will notice a smoother skin surface after just one treatment. Laser skin tightening is a quick procedure that takes only a few minutes. This is dependent on the area to be targeted. Patients who have the procedure performed on their faces will be up and about in around twenty minutes. As a result, you won't need to take any time off from work.
Compared to plastic surgery, laser skin tightening is a non-invasive process that is significantly less expensive. The procedure also allows you to avoid all of the hazards of going under the knife.
It would help if you were not concerned that laser skin tightening treatment on your face would affect your facial hair. Your facial hair will not be harmed. Different lasers are utilized for skin tightening and hair removal procedures.
The outcomes displayed on our website differ from one patient to the next. We cannot promise any particular outcome.