Navigate the Treatment Details
Microdermabrasion expected Results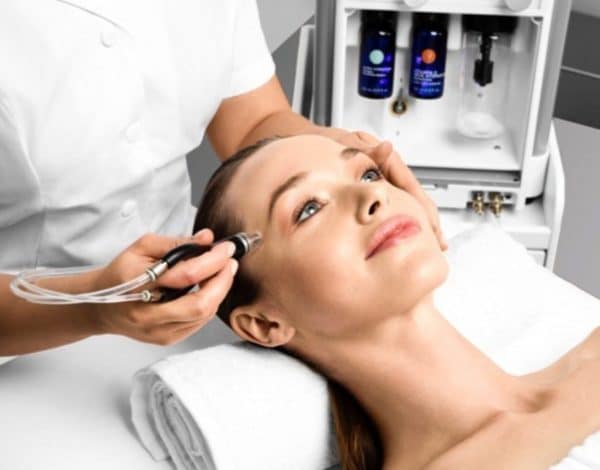 Microdermabrasion is a minimally invasive procedure that uses fine particles to buff away the outermost layer of skin. The procedure can improve the appearance of fine lines, wrinkles, sun damage, age spots, acne scars, and melasma during your lunch break. The treatment is safe for most skin types and can be done on the face, neck, chest, hands, and back. Most people see noticeable results after just one treatment, but multiple treatments may be necessary to achieve the desired results. Microdermabrasion is a quick and easy way to rejuvenate your skin with little to no downtime.
Real Client Reviews and Testimonials
I had an excellent experience with Albany Centre for lip fillers. Moreover, the team was so welcoming, and the results were just what I wanted. My lips look natural but bigger and with a heart in the middle!
I recently had Botox treatment at Albany Clinic for my frown. I'm really happy with the results. Moreofer, the staff was friendly and professional, making me feel at ease throughout the procedure. They use freezing cream and leave it long enough to work. So I highly recommed them!
I'm very happy with the results of the laser hair removal at Albany Centre. The procedure was quick and comfortable. I did not feel rushed, and provided me with many towels to change. So, I recommend them to anyone.
Micrdermabrasion Frequently Asked Questions