THE AMAZING JUVEDERM FILLER
Juvederm filler is a major innovation in the medical world and has come to stay. It's no longer news that people want to change or alter their looks, skin tone, and volume. That's where you hear words like skin lift, tightening, fillings, and much more. We use Juvederm for all non-surgical facelift, nose jobs, and under-eye fillers
These are surgical procedures that work wonders on your body and deliver the look you crave. While these procedures offer so much hope, they can't quite get the job done. In such circumstances, they opt for injectables or surgery. But with this dermal filler, you don't need surgery. Great right? Read on to learn more about Juvederm.
What Is Juvederm?
Juvederm injectable gel is a dermal filler. It's aimed at restoring the volume of the skin and smooths away facial lines, folds, and wrinkles. Skin changes are a common feature we experience as we age.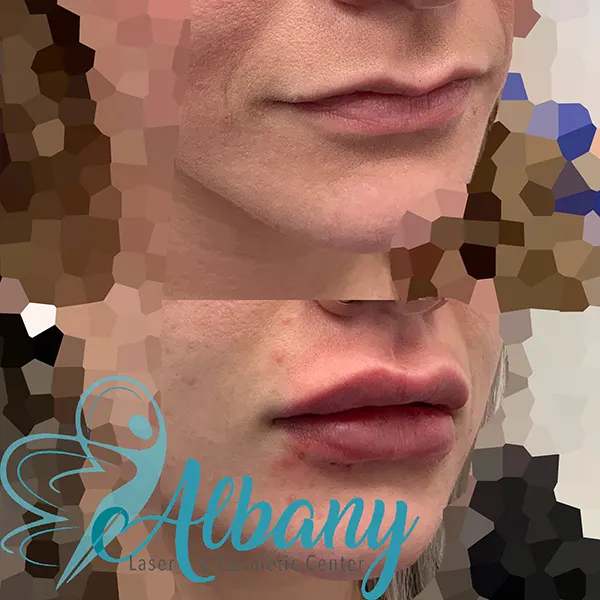 You can expect the natural volume of youthful skin to diminish when wrinkles and folds take over. The lines that form from the bottom of your nose up to the corner of the mouth (nasolabial folds) are not left out. The Juvederm treatment adds the necessary volume to your facial tissue, making your skin smooth. It's safe to say that you can use Juvederm anywhere on the face. But most treatments have been on the lips and tear troughs. Others include marionette lines, which run from the corner of the mouth to the jawline. Further, there are different variations of Juvederm. They include Juvederm Ultra, Juvederm voluma, and Juvederm ultra plus.
Juvederm results
Whichever you choose, the effect is almost always visible and instantaneous. Juvederm treatment is fast. You only need 15 minutes to receive the treatment. The timeline also depends on the target areas. But for the most part, there is no downtime required. So if you have a busy schedule or a life to get back, Juvederm won't hold you back.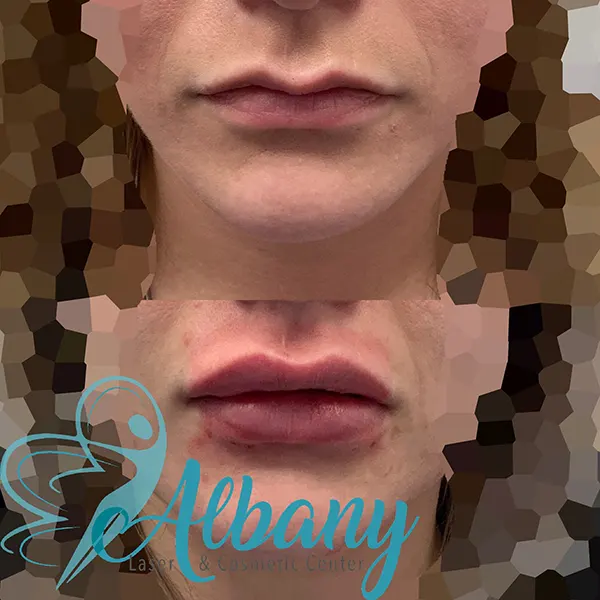 For the best results, most patients need only one treatment. There are many alternatives to Juvederm.  But the fact is, we all want a procedure that's quick and effective. You don't need to worry about smiling or kissing after the treatment. You can go on with your life in a normal way.
Ever had a reason to fret and wonder about the procedure you're about to undergo? The feeling almost never goes away until everything is over and done with. Juvederm treatment is a comfortable procedure that involves injections, which contain lidocaine.
The pain reliever acts to reduce any discomfort that may arise from the treatment. Such discomfort is caused by minor cuts or scratches. It does this by blocking the nerve signals in your body, making every nick and injection painless.
Full lip augmentation
Lip augmentation happens to be one of the most sought-after procedures. With Juvederm, you can plump your lips by adding volume or by improving the appearance of lip lines. To avoid discomfort, your doctor (or injection-certified pharmacists) will apply a topical numbing cream. It's applied on your lips (both the inside and outside) for 15 or more minutes before the procedure. Also, it's not uncommon to have injections placed inside the lip to numb the area. The end result is that celebrity lips you've longed for. Amazing!
All-natural look.
Most patients are quick to ask whether the procedure gives them a natural or artificial look. The answer is Juvederm does a great job of giving you an all-natural look. Juvederm contains hyaluronic acid (dermal filler), which is already contained in the human body.
With it, you're certain to have a smooth and natural look. Again, the amount of the substance injected can be controlled. It goes a long way to determine the volume of the lips. Also, the facial fillers target your facial tissue to give you a completely natural look.
Under-eye fillers with volbella
If you choose to go under the knife, the effects could be permanent. With Juvederm, you can reverse the procedure. The hyaluronic acid fillers are bio-degradable and the effects wear off over time. Other dermal fillers or related procedures may not have such luxury. Whether you have severe wrinkles and folds or facial lines, Juvederm can change your looks. If you age with wrinkles, you can give Juvederm a try and have a spell of youthful glow once again.
Preparing for your Juvederm treatment
Do you want to lift saggy skin? Do you want to gain fuller lips? If yes, then you're an ideal candidate for Juvederm treatment. But before any procedure, you must undergo some tests to determine areas you want to improve. Also, your esthetician will examine the areas that do not need Juvederm. Next, your esthetician will inject small amounts of Juvederm alongside anesthetics. Why? The anesthetics will help keep you comfortable. Before treatment, stop taking anti-inflammatory medications for at most three days. Also, take off all makeup before the procedure. You can resume your skincare and makeup routine after the treatment.
Juvederm candidates
You may not be an ideal candidate if you:
Have records of many severe allergies like anaphylaxis
Are allergic to the essential ingredients in Juvéderm, including lidocaine.
Are taking drugs that can lengthen bleeding, such as ibuprofen or blood thinners
Have a history of extreme skin pigmentation or scarring.
What are the risks or side effects of Juvederm?
Some of the side effects include:
The side effects disappear in less than a week without intervention. What's more, the risk of allergic reaction is also limited. It's due to the biocompatibility between hyaluronic acid and lab-created ingredients in Juvederm.
 In conclusion, only a licensed health care practitioner should administer Juvederm. At Albany laser and cosmetic center, we will help you decide if Juvederm will work for you. For people who are ideal candidates. Juvederm is an effective tool. It reverses the signs of aging on your face. We urge you to visit the Albany laser and cosmetic center to learn about Juvederm. Dr. Kamal (Ph.D. in Pharmacy) and his team of experts will help you get a more youthful look. Contact us today to make an appointment.