Skin resurfacing and rejuvenation
DYNAMIS FOTONA SP
Fotona Fractional laser utilizes the industry's most advanced high-performance aesthetic lasers: the Nd: YAG and the erbium YAG (Er: YAG). Typically, Nd: YAG treats pigmentation within the dermis, such as sun damage, tattoo removal, and spider veins. On the other hand, erbium is traditionally referred to be an ablative laser because it creates controlled dermal injury that stimulates the body to produce healthier, more youthful cells in reaction to the heat effects of the erbium YAG in the skin. Both lasers can resurface the skin, but erbium is more effective. With the ablation channels, they create on the skin's surface; erbium lasers can destroy multiple layers of skin while leaving the tissue intact.
Due to how the erbium laser is delivered to the skin, erbium laser resurfacing treatments promote skin healing. Laser energy is emitted in fractionated laser beams that ablate narrow-diameter channels into the skin's treatment areas.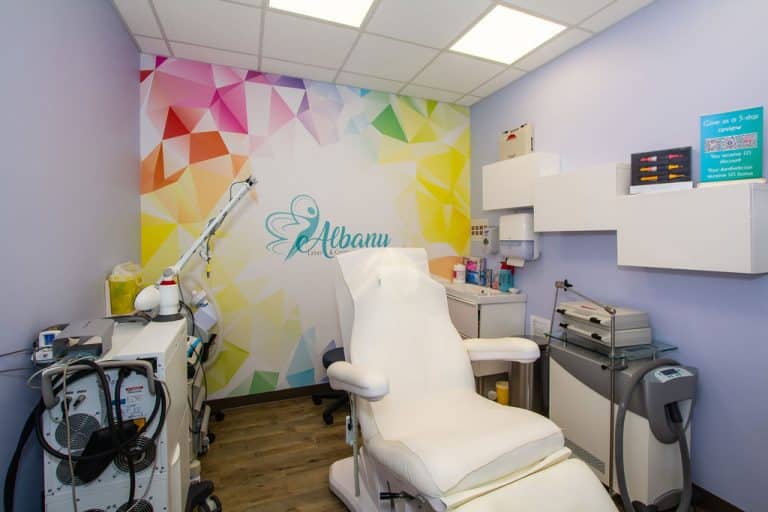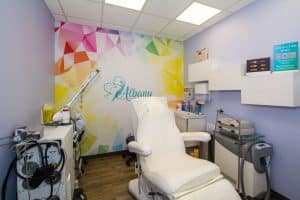 The remaining skin is left intact and serves as structural support while the body heals the laser-induced dermal injury in the skin structure. Fotona SP Dynamis is the most advanced laser technology for efficient skin resurfacing with or without ablation. This improved treatment option, which enables the erbium laser to transition between ablative and non-ablative modalities, was found by Fotona researchers in Slovenia. Its high-performance lasers have undergone extensive research and development to create a novel approach to lasers' utility and aesthetic application.
Laser treatments with Fotona are fully non-invasive and need no downtime.
LASER SYSTEMS FOR ND:YAG
Skin resurfacing with Fotona utilizes an Er: YAG laser with programmable parameters that allow customized treatment choices based on the patient's skin type and concerns. The capacity for practitioners to adjust settings enables them to give higher-quality services that better fit the needs of their patients.
The Er: YAG fractionated laser is delivered to the epidermal layers of the skin in an "island-like" fashion, inflicting laser harm in equal proportions over the skin's surface while leaving the surrounding tissue cells unscathed. The ablated treatment sites stimulate fibroblasts to create new collagen through the body's wound-healing response. Channelled ablation versus full-field ablation of the skin benefits the patient and treatment experience. It involves minimal downtime and discomfort while still commencing the process of neocollagenesis: skin remodelling.
Fotona fractional laser skin resurfacing treatments are safe and effective, with short healing times resulting in significant changes to the displayed abnormalities.
Laser skin resurfacing is an efficient method for achieving the following benefits: – Reducing fine lines and moderate wrinkles in sun-damaged, aging skin, which may have developed pigmented lesions (e.g., lentigo senilis, a.k.a. sunspots). – Revision of scars and improvement of their appearance – Reduction of stretch marks – Enhancement of drug delivery – Reduction of acne scars – Reduction of skin laxity – Reduction of skin tone – Reduction of skin texture – Reduction of discoloration – Reduction of pore size – Reduction of the appearance of surface irregularities
Fotona Fractional Laser Resurfacing
Fractional laser resurfacing with Fotona SP Dynamis is a cutting-edge technique for improving the appearance of your skin. If you're interested in learning more about improving the appearance of the skin on your face or body, contact our office to schedule a consultation with one of our skin specialists!
Fotona Laser Facelift case # 1081