TREATMENT OF UNDER EYES CIRCLES USING FILLERS AND PDO THREAD
WHAT CAUSES BAGS UNDER THE EYES?
A few factors can make somebody have eye bags, and commonly, more than one of these factors add to eye bags concurrently. The most widely recognized reason for eye bags is the loss of fatty tissue in the upper cheeks, directly beneath the eye bags. This greasy tissue, which dwells just underneath the skin, is present throughout the face. As you age, it separates, or "flattens," in your cheeks significantly quicker than it does just below your eyes. Because of this uneven flattening, your eyes are left with elevated or distending lumps of fat underneath them; these are the eye bags.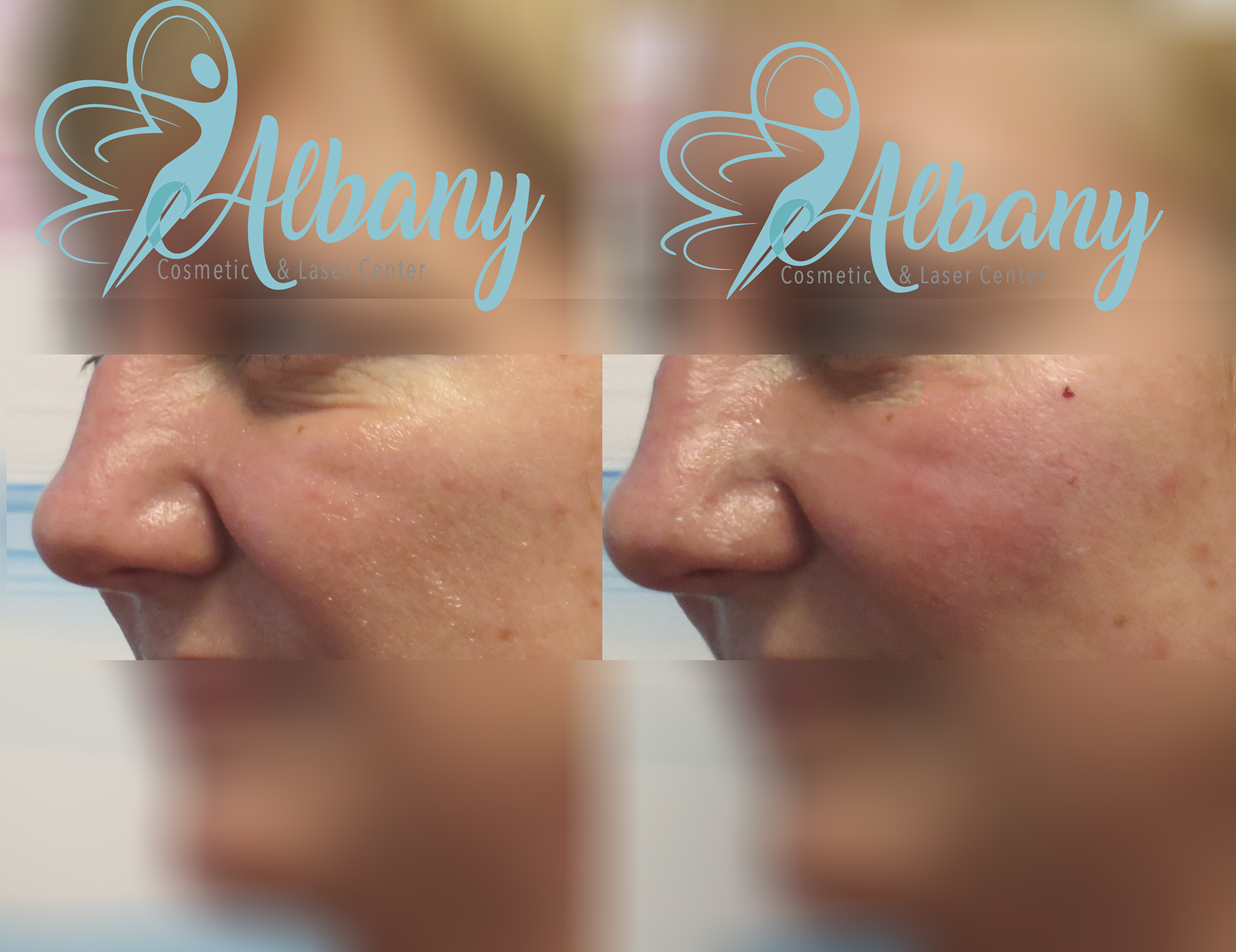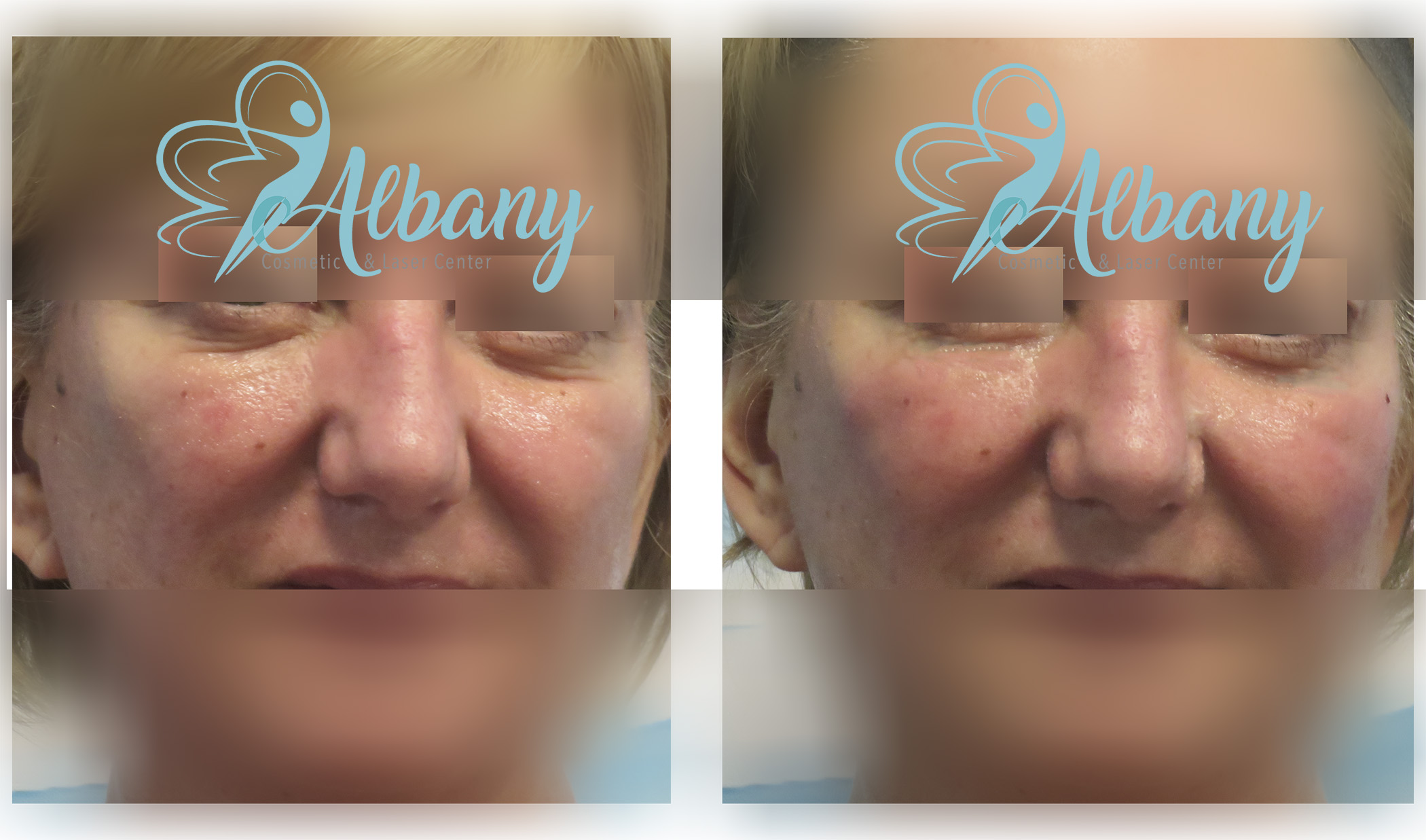 HOW DO FILLERS TREAT EYE BAGS?
The presence of eye bags can be decreased through the infusion of temporary dermal filler. Eye bags can be rectified by injecting dermal filler, specifically under the hollow between the lower eyelid and cheek. This lifts the eye bag to the level of the lower eyelid and cheek, smoothing the look of the region. Fillers set around this region keep last for a long time. Normally one syringe or less of dermal filler is required for this area.
For patients whose eye bags are caused by cheek collapse, dermal fillers can reestablish the smooth transition from the under-eye to the cheeks, consequently taking out the presence of bags under the eyes. Patients with abundant fat under the eyes can benefit immensely from this treatment, too, contingent upon their facial anatomy.
WHAT TYPE OF DERMAL FILLERS ARE USED FOR THE EYE BAGS AREA?
The most widely recognized fillers utilized for the eye bags area are produced using a substance called hyaluronic acid. Hyaluronic acid is composed of chains of sugar that are cross-connected to give it a gel consistency.
One of the merits of hyaluronic acid fillers is their reversibility. A substance called hyaluronidase can be infused into the area to break up and dissolve the filler. This does not influence your typical skin or tissues and only affects the dermal filler. However, the hyaluronic acid filler will last for a few years in the eye bags.
WHAT ARE THE DIFFICULTIES OF USING HYALURONIC ACID FILLERS?
The challenge regularly faced in utilizing hyaluronic acid fillers is their common hydrophilic nature; that is, they pull in water. This can cause trouble evaluating how much filler should be infused into the eye bag, as the initial appearance after treatment might not be as clear as the final result. Therefore, it is important to under-fill the region and gauge the measure of hydration that will this way occur.
DOES FILLER TREATS EYES BAGS PERMANENTLY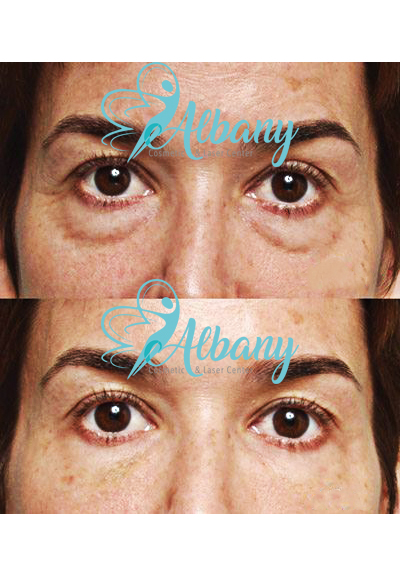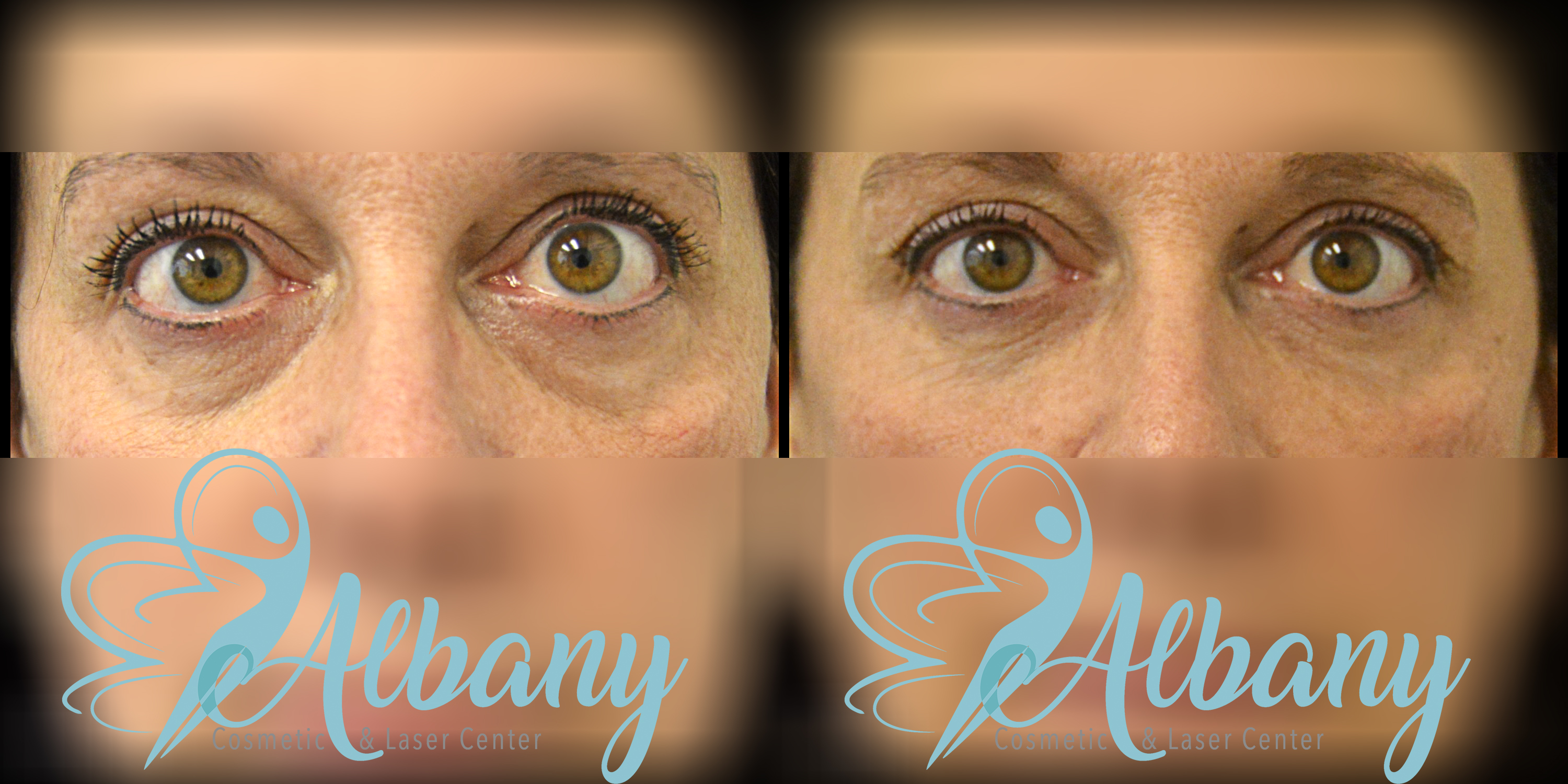 Y?
While slight eye bags can be treated with filler, it is vital to know before treatment that occasional maintenance will be required. Hyaluronic acid fillers are safely dismantled by the body, and hyaluronic acid is a naturally occurring substance in all human beings, so there is no real peril. Nevertheless, since fillers used as a part of the under-eye region are gentler and less viscous, they don't last long as thicker fillers, despite the fact that they are made of hyaluronic acid. Expect filler treatment for under-eye bags to be redone each 3-6 months.
WHAT DO I HAVE TO KNOW ABOUT PDO THREADS?
Another rising treatment choice for eye bags is PDO threads. PDO, or polydioxanone, is a biodegradable polymer that has been utilized in medicine as the essential component of absorbable sutures. This polymer has been re-purposed as a fine thread that can be conveyed to the subcutaneous space by means of a cannula. PDO threads can be utilized rather than filler for eye bags and astounding results will be accomplished. The PDO is degraded by the body over a while and during this procedure, collagen is stimulated so the results might be durable for a long time.
DOES PDO TREAT UNDER EYES BAGS BETTER THAN FILLER?
PDO threads are one of the most loved treatments for eye bags. Although these are not appropriate when there is a lot of volume loss, fillers work faster in this circumstance. In any case, for somebody like you who has insignificant volume loss and dreadful under-eye skin, the inconspicuous volume rebuilding of PDO threads fits the need unequivocally.
HOW LONG DOES THE RESULT LAST FOR?
This relies upon the patient's age at the time of treatment, the nature of the skin, and the number of threads utilized. Nonetheless, clinical research has demonstrated that results can last between 2 and 3 years.
HOW LONG DOES IT TAKE?
Injection of the threads takes up to an hour to finish.
DOES IT HURT?
It is undoubtedly comfortable. Patients describe a stinging sensation, like needle therapy.
WHAT ARE THE SIDE EFFECTS OF USING PDO THREADS TO TREAT EYES BAGS?
The basic reactions of the treatment are swelling and wounding which normally resolve in a couple of days. The disease is dependably a possibility however its possibility can be limited by aseptic conditions and the right strategy. Migration of threads can happen because of poor inclusion and is more frequent if uni or bi-directional threads are utilized.
WHAT ARE THE PRE-TREATMENT AND POST-TREATMENT INSTRUCTIONS?
Pre-Treatment Instructions:
All patients are required to discuss with a supplier review the dangers, benefits, options, contraindications, and expectations of treatment.
Patients that take oral anti-infections before dental visits/work ought to consider a course to decrease the possibility of infections if shown by the treatment region.
Patients with the risk of herpes should tell their provider, as treatment may cause a flare-up.
Arnica might be utilized for one week before treatment to help decrease swelling post-treatment.
Post Care Instructions and Expectations:
It's prudent you don't plan any formal occasions for no less than 7 days following the procedure to allow for proper healing.
If you were recommended a course of antibiotics, please finish the whole course as ordered.
You may tenderly wash your treatment zones however abstain from rubbing, scouring, facials, waxing, and laser treatments for 7 – 10 days after PDO thread treatment.
Apply SPF30 or higher and keep away from the scorching sun to forestall hyperpigmentation.
In uncommon cases, threads may move or break and cause anomaly or visibility of the thread. This is settled with a touch-up treatment and evacuation of the thread. Other uncommon complications involve wounding, infection, and damage to veins and nerves.