Forehead Lines Correction at Albany Cosmetic and Laser Centre
Albany Cosmetic and Laser Centre in Edmonton offers advanced forehead lines correction techniques. Utilizing the precision of Botox injections, our specialists aim to deliver smooth, rejuvenated foreheads to our clients, enhancing their natural beauty and confidence.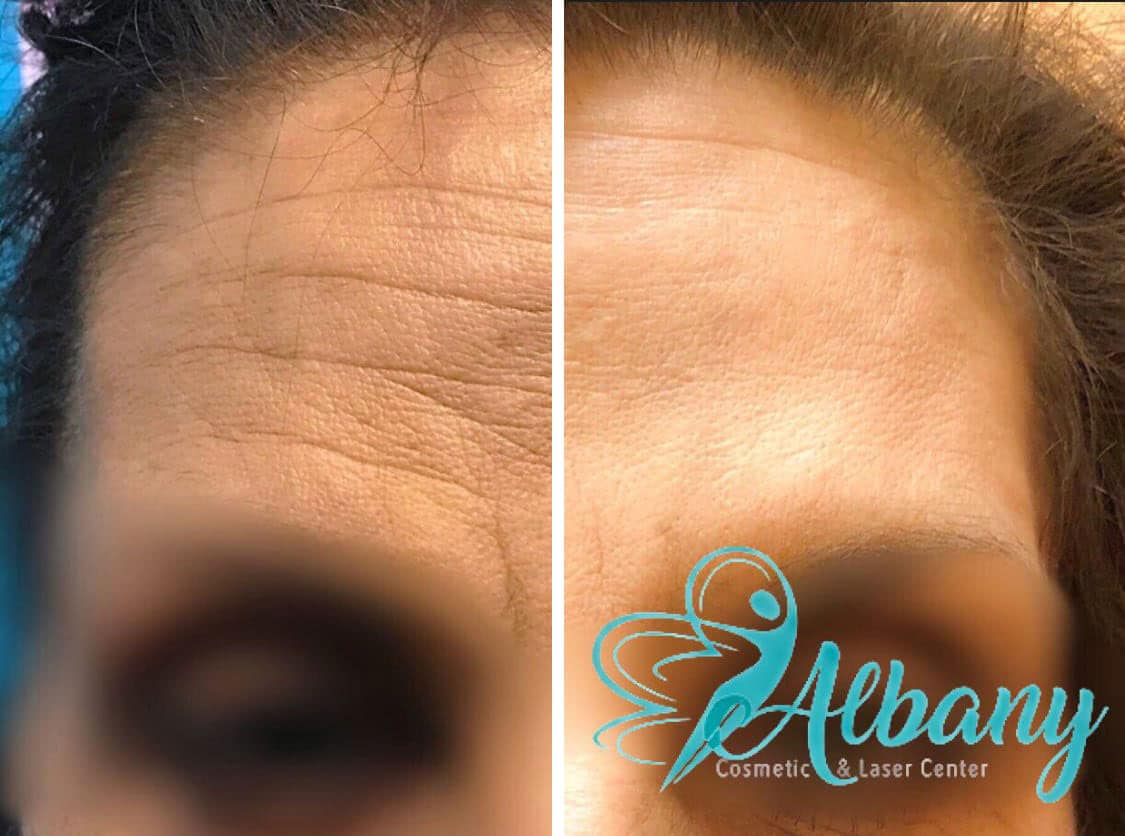 $150 – $300
12914 167 Ave.
,
Edmonton
,
AB
,
T6V1J6
(587) 520-2835
Forehead Lines
Forehead lines are wrinkles that form horizontally across the forehead, often resulting from repeated facial expressions, aging, and sun exposure. Botox injections at Albany Cosmetic and Laser Centre target the muscles that contribute to these lines, effectively smoothing the forehead for a refreshed appearance.