Sculptra for Hip dips
Hip dips are the inward pits along your body's side, immediately below the hip bone. Some people refer to them as violin hips. Instead of curves that seem like they were created with a protractor, the outside borders of your hips have creases. These creases might be minor and scarcely discernible, or they could be rather visible. They are a natural component of your body.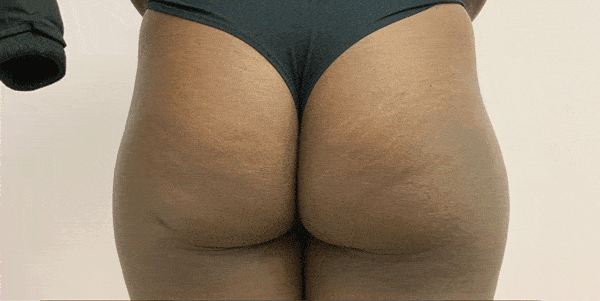 What are hip dips?
Hip dips occur when the skin is tethered or linked to the trochanter, the deeper section of the thigh bone. Some folks have more apparent indentations. This is because of the quantity and distribution of fat and muscle in your body. Hip dips might be more or less noticeable depending on the bone structure of the hips and pelvis and your body fat distribution. They may also be more visible when you wear particular kinds of apparel.
Brazilian Butt lift Treatment
Sculptra is the most popular hip dip treatment and augmentation procedure among celebrities seeking a more visually attractive physique and buttocks. It's the best solution for women who wish to achieve a feminine hourglass body without invasive or surgical treatments. Sculptra's results may last up to two years, making it one of the most effective and long-lasting non-surgical hip dip therapy choices.
Sculptra is an FDA-approved dermal filler that promotes targeted collagen formation in the body, increasing plumpness. This dermal filler is made of Poly-L-Lactic Acid, a synthetic sugar that occurs naturally in the body.
Sculptra is a safe and biocompatible substance that stimulates collagen creation in your body rather than injecting fillers deep under the skin. Sculptra is injected into precisely chosen areas by our doctor throughout the treatment, restoring the youthful look of your hips and making them seem voluminous where they previously were not.
Sculptra Brazilian Butt Lift: Case No. 1328
Sculptra Butt Lift: Case No. 1057
Brazilian Butt lift with Sculptra: Case No. 1085
Brazilian Butt lift with Sculptra: Case No. 1085