A Journey of Eyebrow Lift Case # 1070
A non-surgical brow lift, also known as a forehead lift or forehead rejuvenation, is a non-surgical cosmetic treatment to lift the eyebrows. A raised eyebrow improves the appearance of the brow and the area around the eyes and gives a younger and less tired look.
How is eyebrow lift performed?
The procedure is non-invasive but requires certain botox injection skills and implementing other cosmetic devices such as threads and fillers.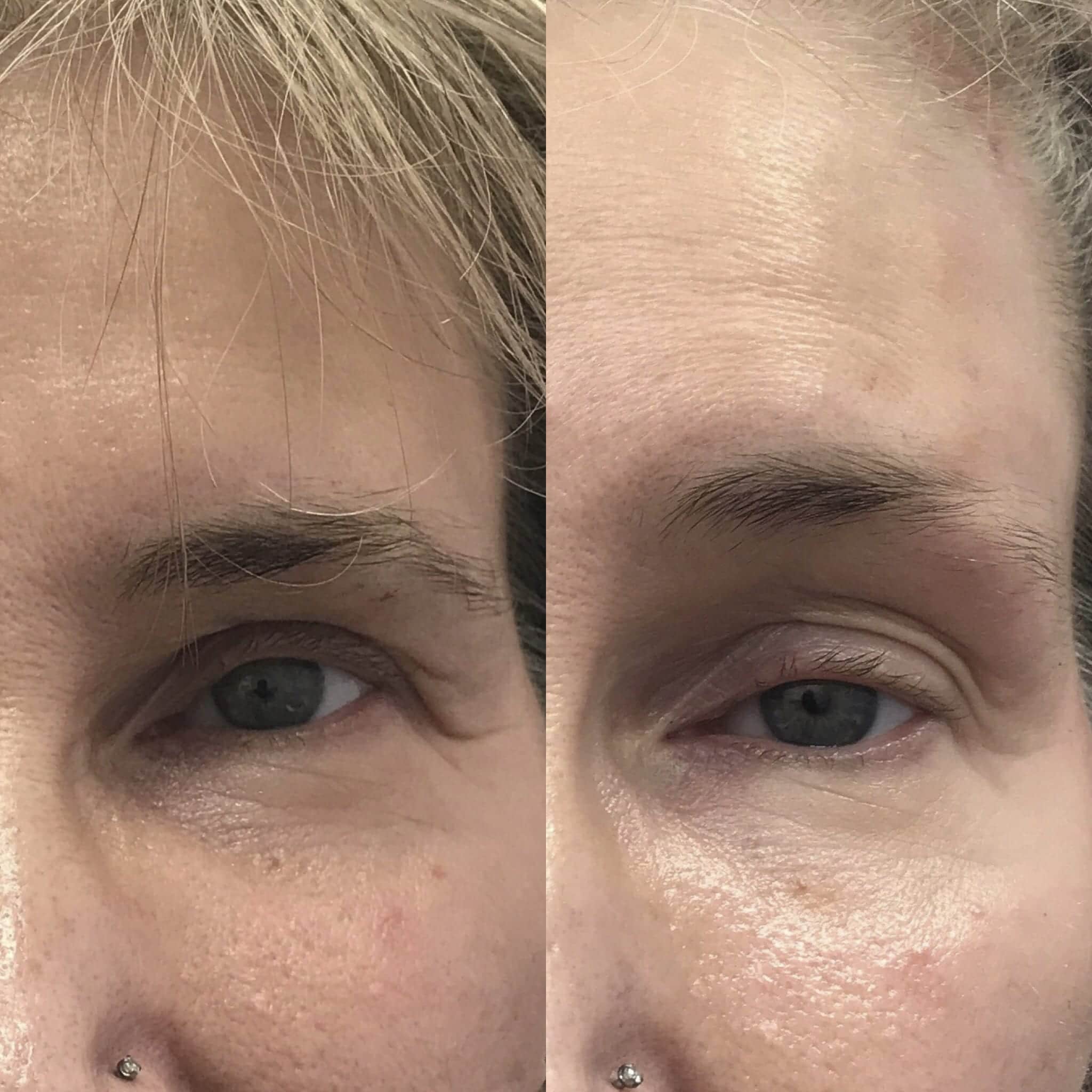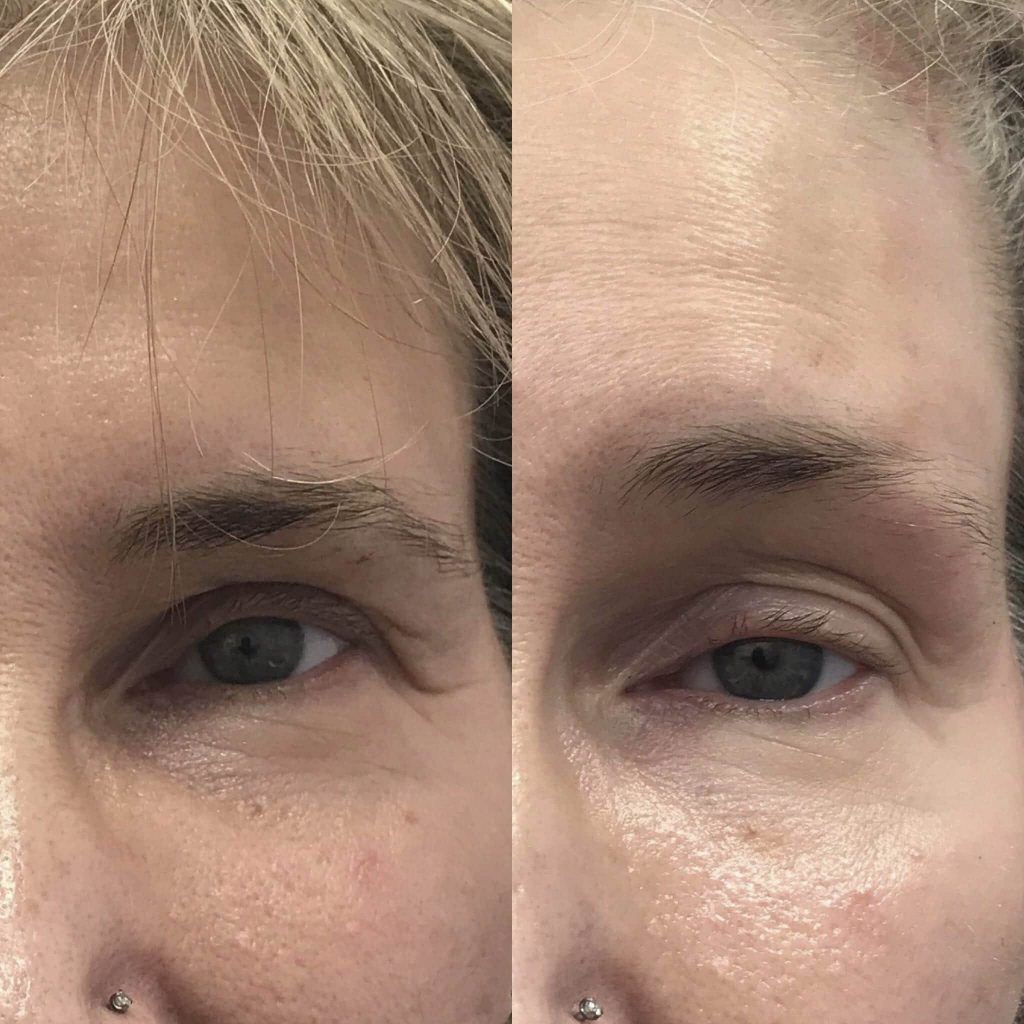 Melasma and hyperpigmentation
Upper Eyelid tightening with laser Case # 1013
Jowl sulcus Case # 1009
Coolsculpting Results: Case No. 1006
Enlarged Pores Treatment: Case No.1004