We always provide our clients with multiple treatment options for the same issues; this makes both us and the client feel more at ease and confident in our decision. Our laser center has more than ten different wavelength laser machines. Our laser machines are the most technologically advanced in the industry. Fraxel Dual Laser and Fotona Laser are two examples.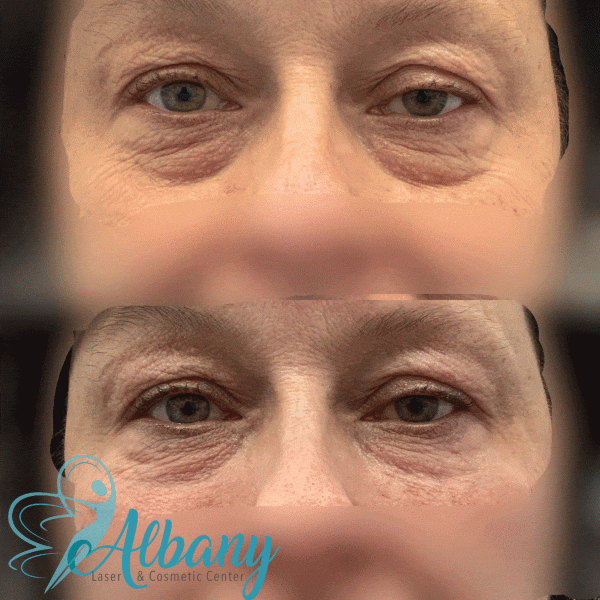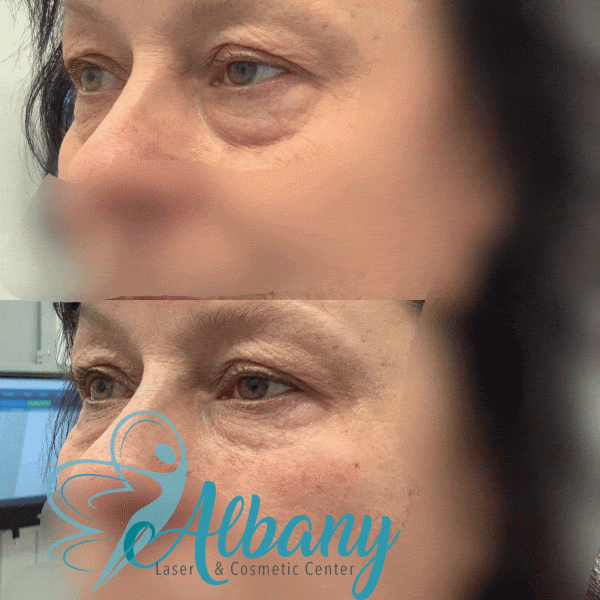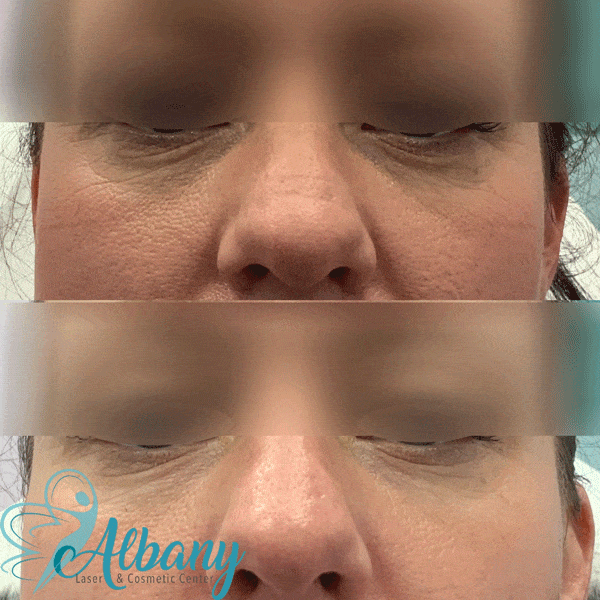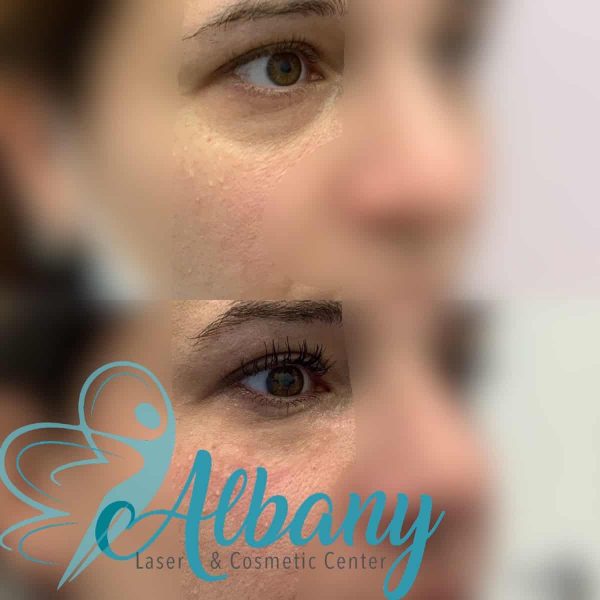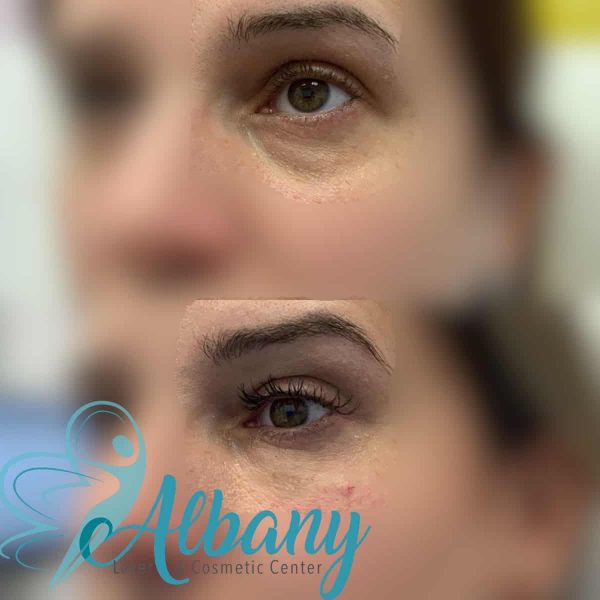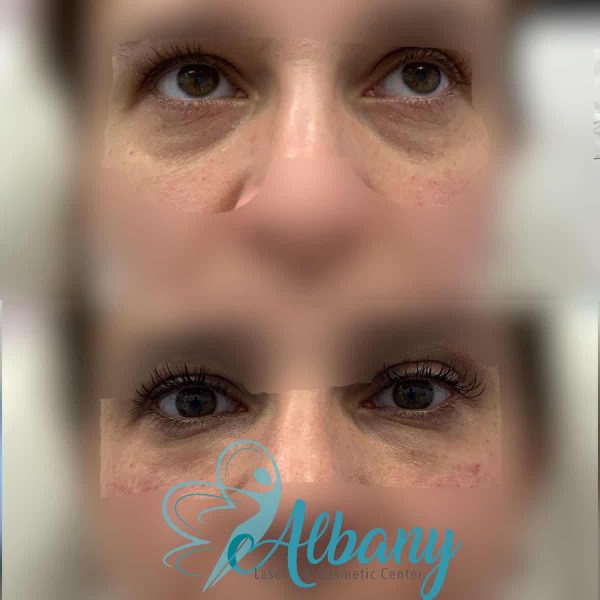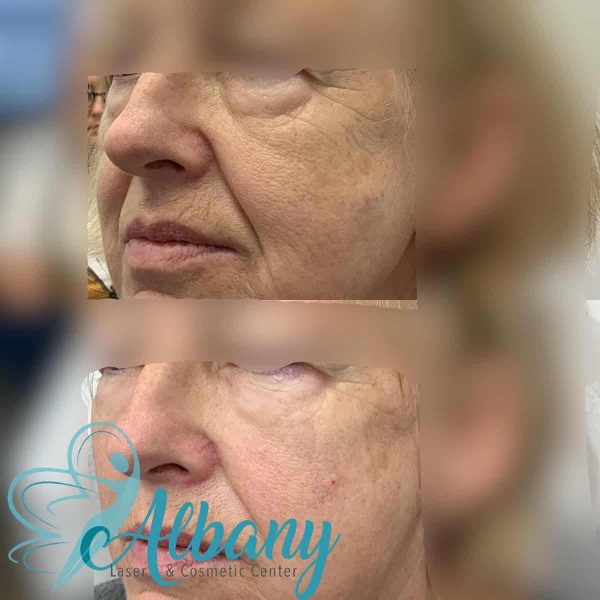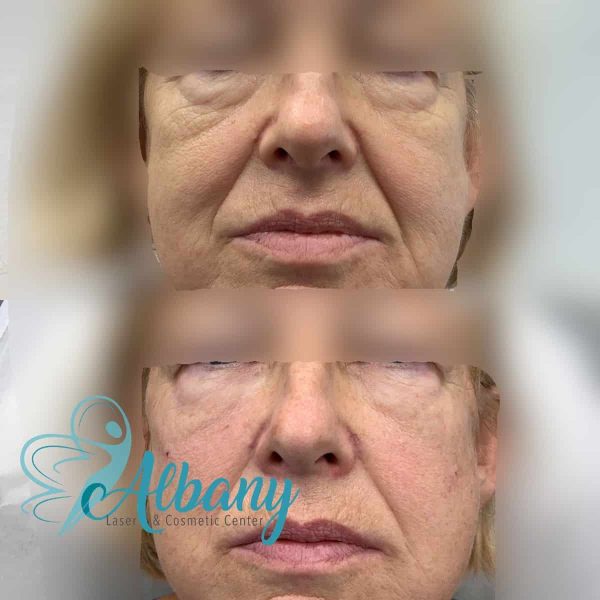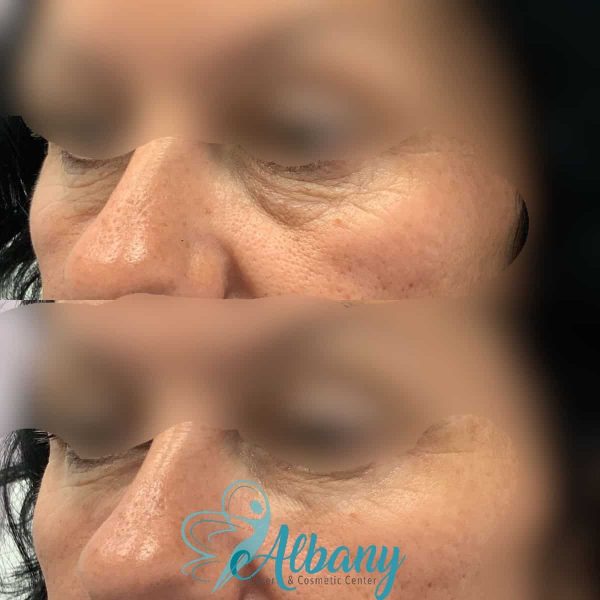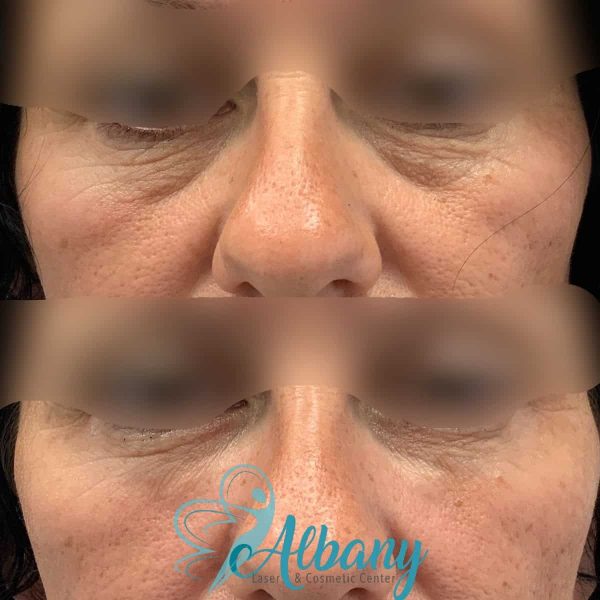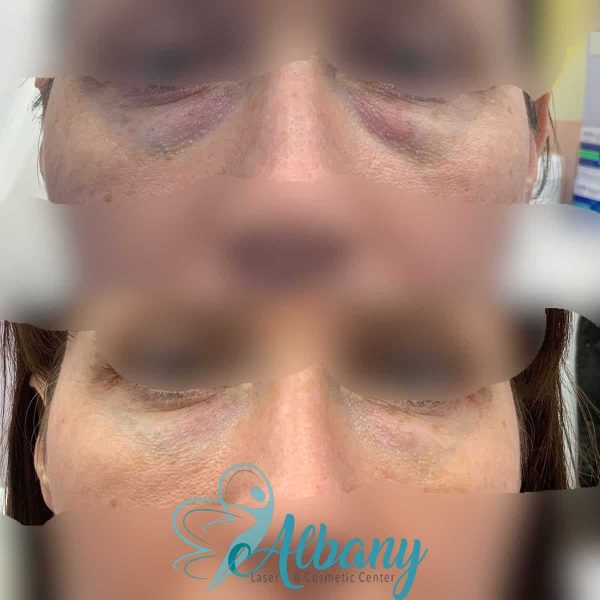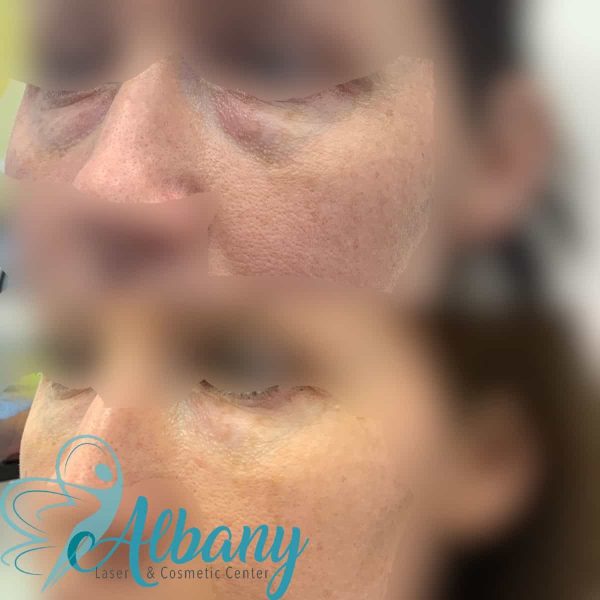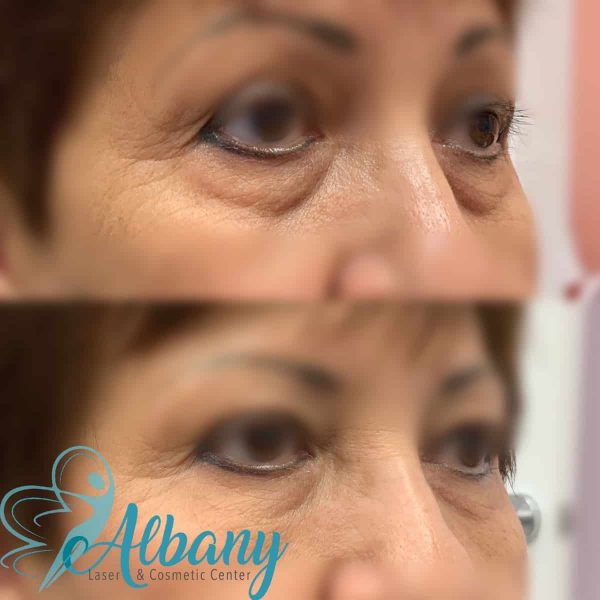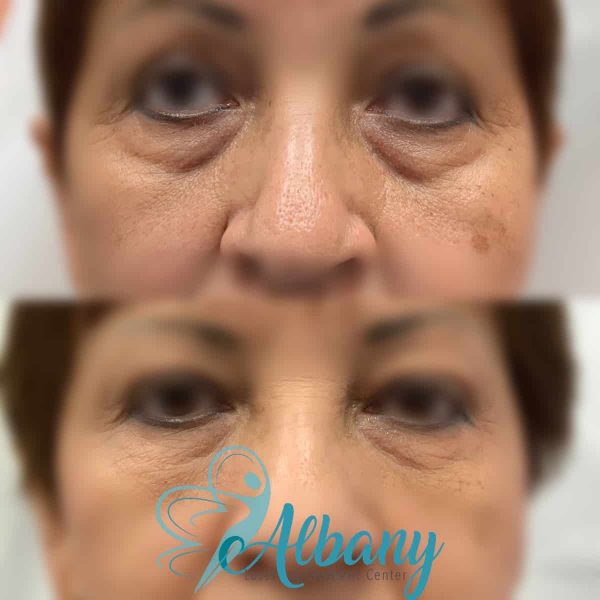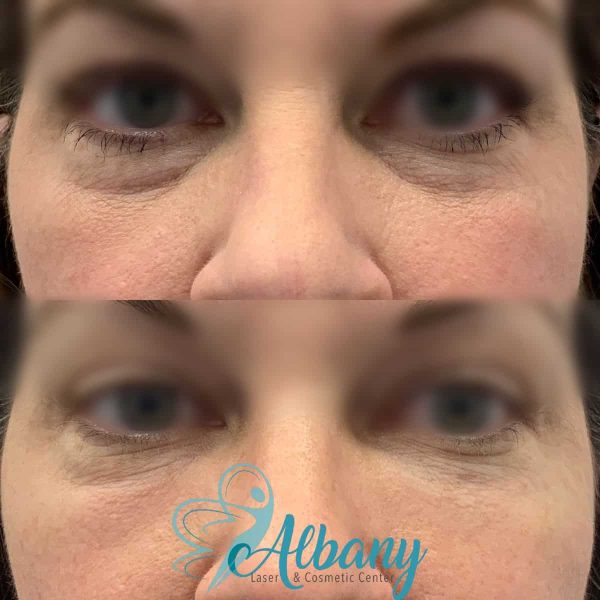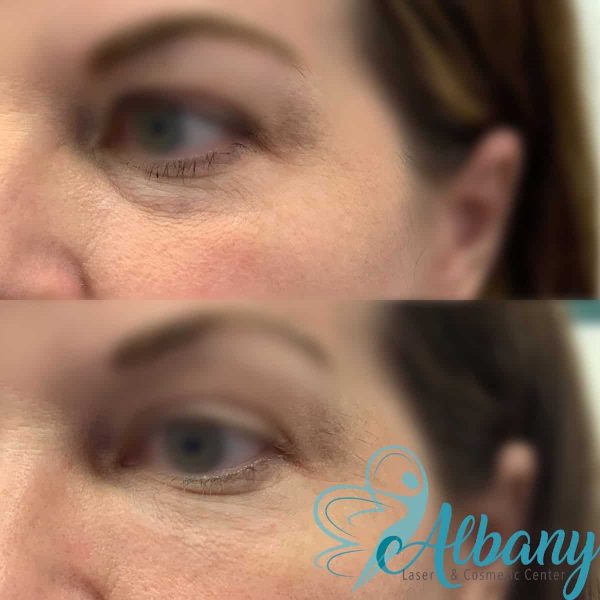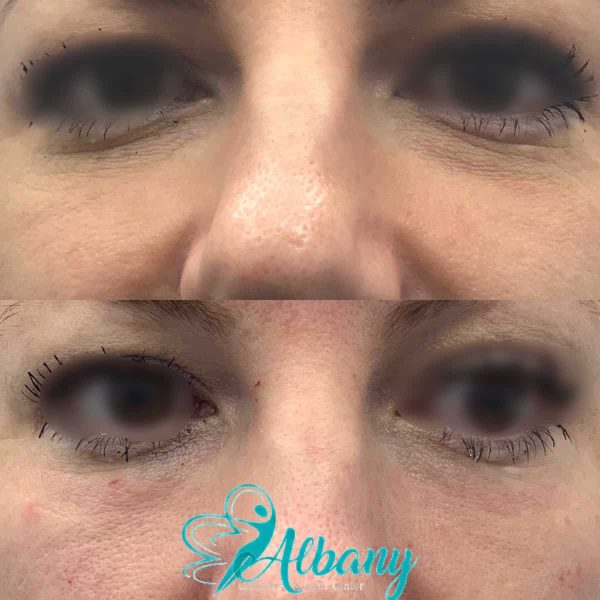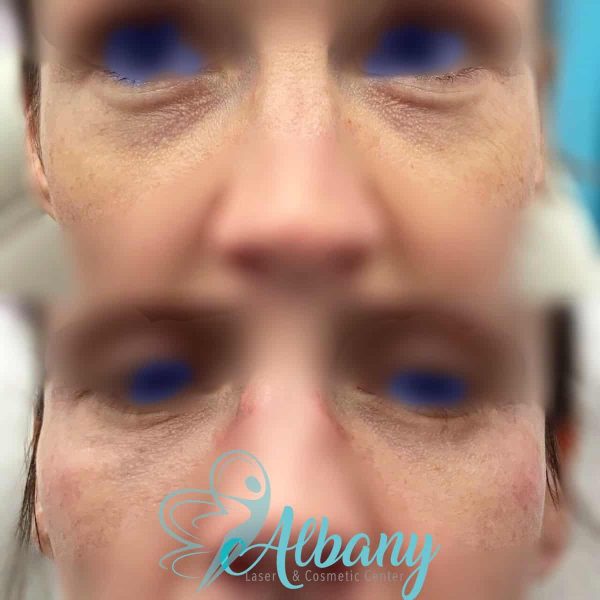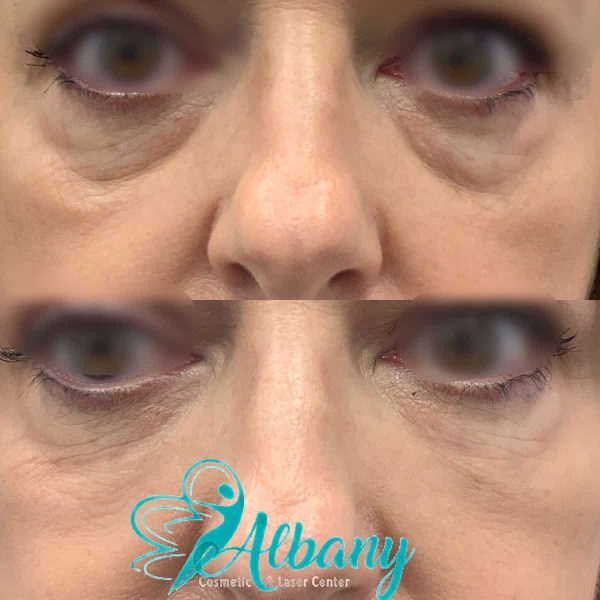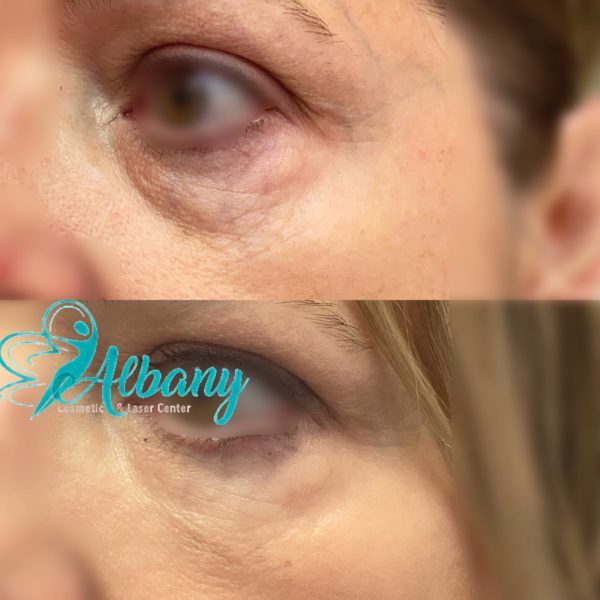 Albany Cosmetic and Laser Center offers a wide variety of surgery-free cosmetic procedures. Our mission is to help our patients achieve their aesthetic goals and feel fantastic about themselves. We are a team of certified and licensed technicians who work with cutting-edge aesthetic technologies to provide the best and safest cosmetic solutions. Contact our clinic today and our skilled technicians will help you to find the treatment that fits your needs and aesthetic goals.
What You Should Know About Undereye Tear Trough Filler
A tear trough is a prominent furrow between the lower eyelid and the upper cheek. Occasionally, it might create a shadow behind your eyes, giving you a tired appearance. Certain individuals believe their tear troughs make them appear older. Tear troughs are a hereditary feature in certain individuals. Tear troughs grow more apparent with age in others. This is because as we age, our face tissues lose volume.
A tear trough filler's purpose is to lessen the depth of a tear trough. A competent medical expert injects a dermal filler into the region, plumping and tightening the skin. It is a nonsurgical approach to rejuvenating the face. However, like with other face fillers, tear trough fillers have several advantages and disadvantages. Before undergoing therapy, it is critical to understand the technique and any problems.
What is the purpose of Undereye filler?

A tear trough filler is a dermal filler injected beneath the eyes. It is used to increase the volume behind the eyelids. The most often utilized product in this region is hyaluronic acid; however other components may be employed. Hyaluronic acid promotes fullness and diminishes indentations when injected into the skin.

Is it safe to use tear trough undereye fillers?
Fillers for tear troughs are usually safe. Additionally, they are less invasive than tear trough operations, which typically involve fat grafting and repositioning. The FDA has authorized only one brand of under-eye filler to augment the fullness of a hollow under-eye region in adults 22 years of age: Juvederm Volbella. However, permission does not imply that the surgery is risk-free. The FDA has not authorized needle-free devices for dermal filler injections, so be careful to inquire about the filler you are receiving and always seek treatment from a competent physician, not a medical spa or aesthetician. Additionally, the effects of tear trough fillers are transient. They typically last around a year. Repeated treatments will be necessary to sustain long-term benefits.