Thread facelift
 Thread facelifts use polymer threads with barbed ends and we insert them under the skin to lift the face. These polymers, such as PDO and PLLA, are biodegradable and dissolve slowly over 12-24 months. The advantage of threads is the immediate lifting without adding volume to the area. The use of threads for cosmetic purposes started in the late 90s, but Canada was behind in adopting this procedure. Inserting a thread is a simple yet challenging procedure.  This video shows the insertion of threads through a cannula and tucked under the skin.
What are the threads?
A thread lift is a technique that utilizes temporary stitches to create a faint but noticeable "lift" in the skin.   A NovaThread is a barbed suture used in this instance for pulling back loose skin and tightening the area that had drooped over time.  Additionally to the previously mentioned benefits, this stimulates the body's healing response and causes the body to create an abundance of collagen, which plays a significant role in the aging process.
Side Effects
The most common adverse effects of thread facelift treatment are bruising and swelling, which last about a week but vary based on the individual's skin type.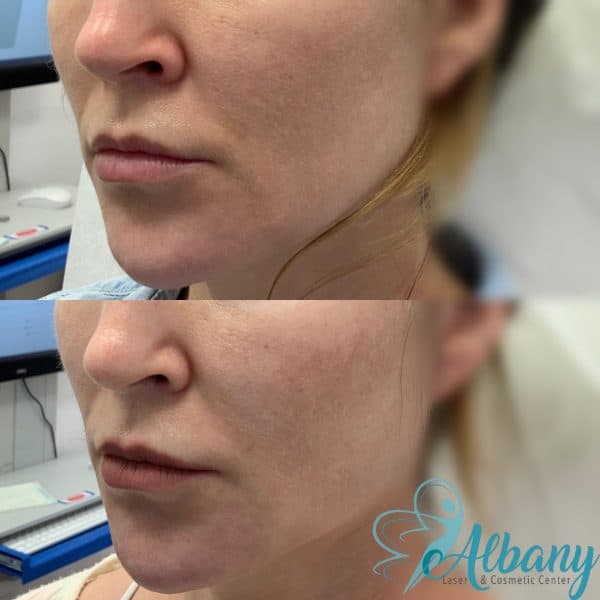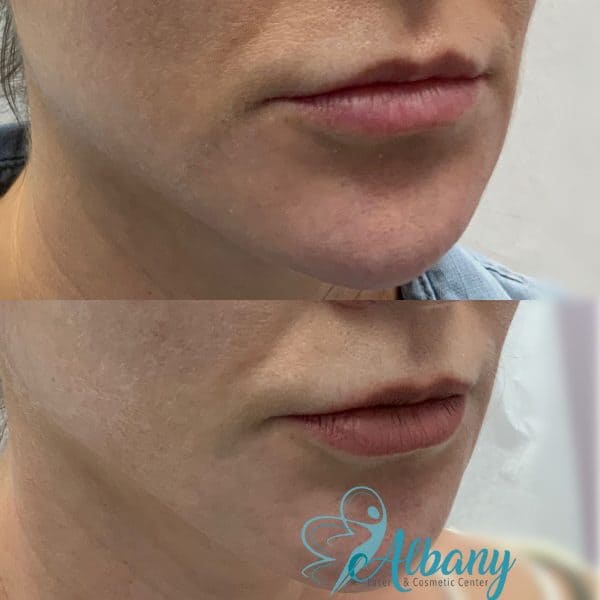 Dr. Kamal Hallaq (Ph.D.) in Pharmacy from the University of Alberta