Lip fillers Results
If you're considering lip fillers in Edmonton, it's important to know what to expect from your results. In this blog post, we'll discuss the different types of lip fillers and what you can expect from each one. We'll also talk about how long your results will last and how to maintain them. If you're ready to take the next step in achieving fuller lips, read on!
 What is lip fillers?
Lip fillers are a cosmetic treatment used to enhance the lips. There are many different types of lip fillers available, each with its own set of benefits and drawbacks. The most common type of lip filler is hyaluronic acid, which is a substance that occurs naturally in the body.
What are the benefits of lip fillers?
Lip fillers can provide a number of benefits, including:
– enhancing the lips' natural shape
– increasing lip fullness
– improving lip symmetry
– adding definition to the lip line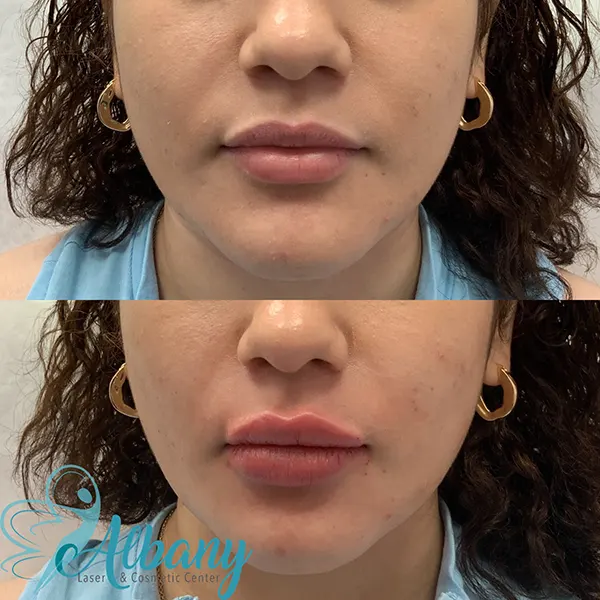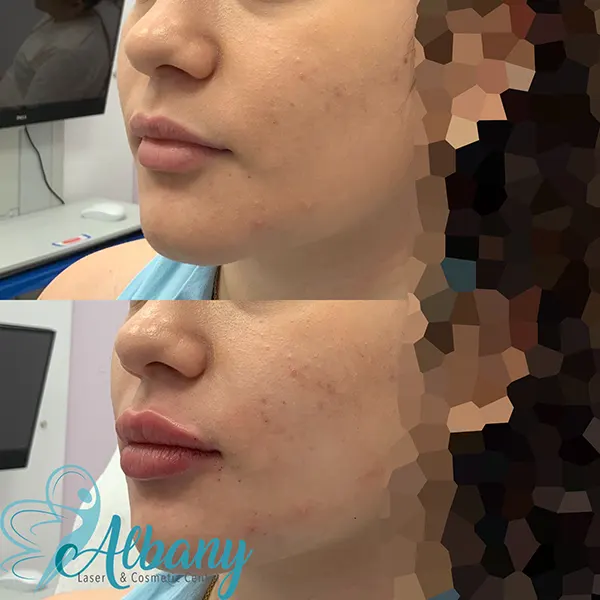 How long do lip filler results last?
The results of lip fillers can last for several months, but this will vary depending on the type of filler used and the individual's natural metabolism. It's important to maintain your results by getting touch-ups every few months.
What are the risks of lip fillers?
Like any cosmetic procedure, there are some risks associated with lip fillers . These include:
– bruising
– swelling
– infection
– allergic reaction
Before you decide to get lip fillers, it's important to consult with a qualified physician to discuss the risks and benefits. Lip fillers can be an excellent way to achieve fuller lips, but they're not right for everyone. If you have any concerns, be sure to talk to us before proceeding.
Ready to take the next step?
If you're considering lip fillers, we can help. At our practice, we offer a variety of lip filler options to suit your individual needs. Contact us today to schedule a consultation. We'll be happy to answer any questions you may have and