A Journey of Eyebrow Lift Case #1109
Thread lifts are non-surgical eyebrow lifts that involve introducing dissolvable threads into the face and tugging up the skin, allowing a health practitioner to "raise" different portions of your face and body, including your eyebrows. Threads are not the only way to provide brow lift, as Botox and fillers might provide less significant results.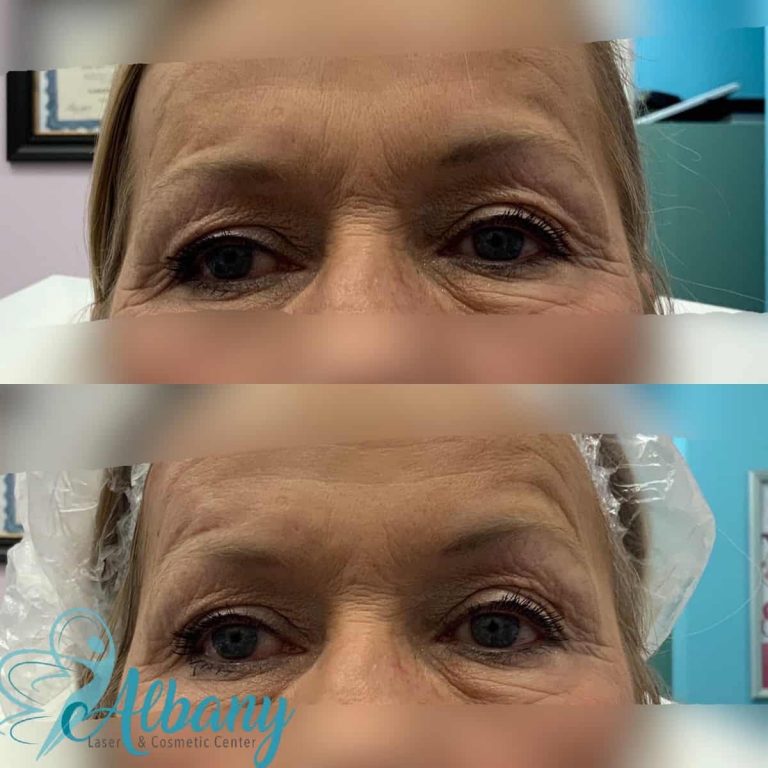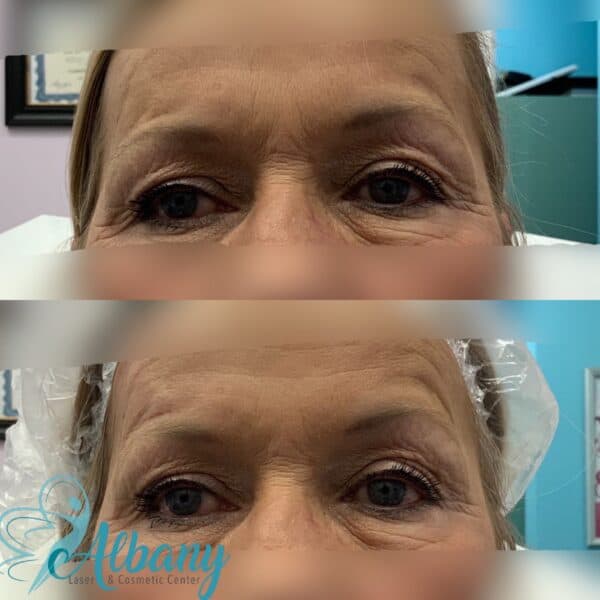 How do threads provide brow lifting?
The dissolvable threads are wrapped in small barbs that anchor into the tissue, pull it up, and fasten it. Although they can be inserted anywhere, we have observed a rise in patients seeking them in the temple and brow area to achieve that pulled-back foxy eyes in recent years.
Is the eyebrow lift new?
Although thread lifts aren't particularly new, they've only started to gain some widespread recognition, thanks to their (alleged) ability to replicate the cat-eye look of celebrities like Bella Hadid, Kendall Jenner, Emily Ratajkowski, and others. We also use the eyebrow lift with threads to help clients with hooded eyelids who do not wish to perform a surgical blep
Treatment Period: one to two hour
Level of Discomfort: high
Anesthesia: Local anesthesia will be used
Time to Recover: three to seven days
Treatments last approximately one to two years
The procedure
After meeting the client and discussing his concerns, medical history, and available options, we freeze the area using a topical lidocaine cream. The threads are inserted through the hairline to reach the eyebrows under the skin. The threads then tightened and tucked under the skin.
Case 1109
The client is in her 50s and is concerned about the time balance in her eyebrows and her hooded eyebrows. Two threads were inserted to lift her right eyebrow and eyelid. The procedure takes 15 min without the need for recovery time.
Results of threads lift
These pictures were taken before and directly after the procedure. We can notice a significant lift in the eyebrow and tighten her right eyelid.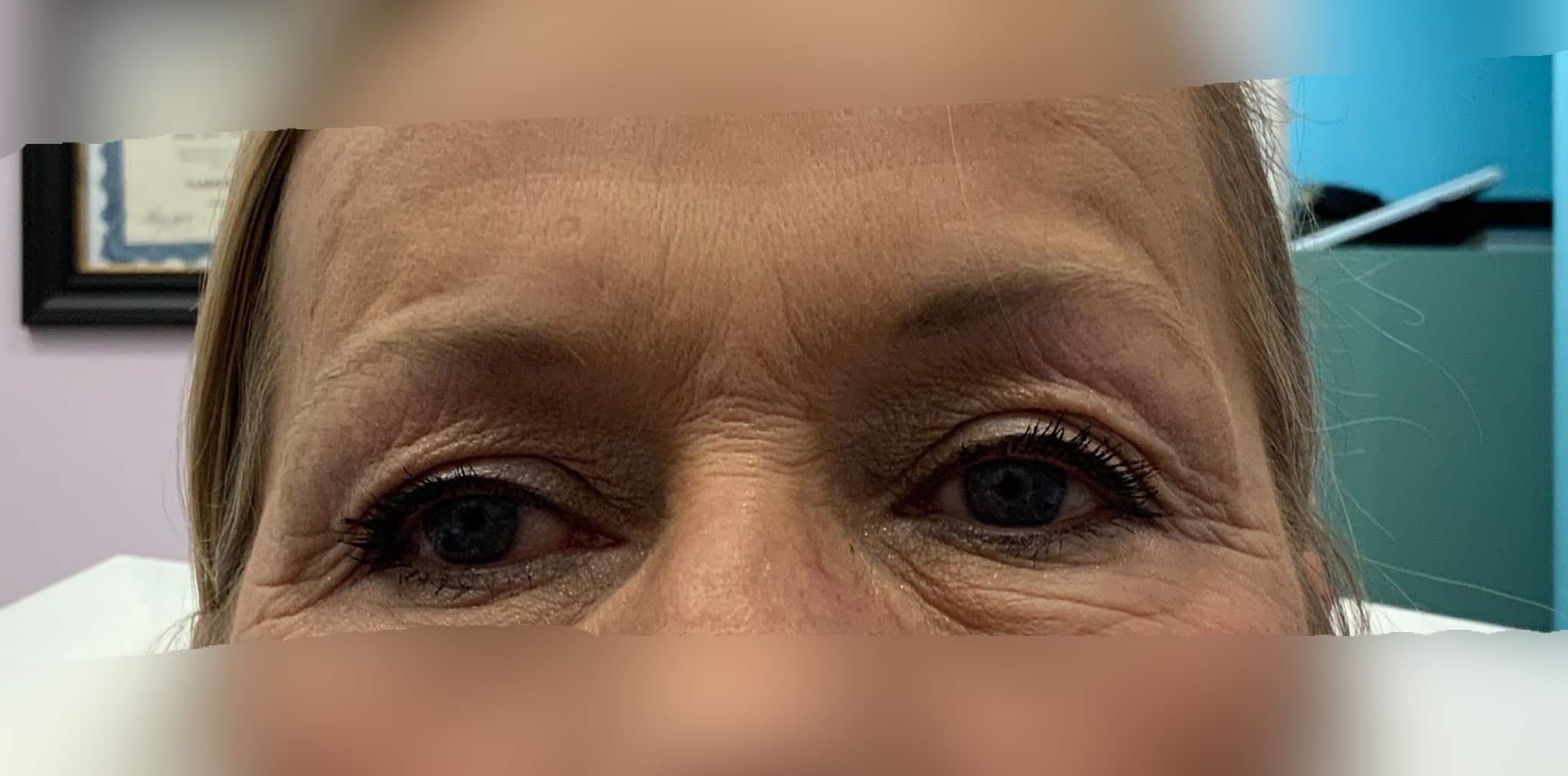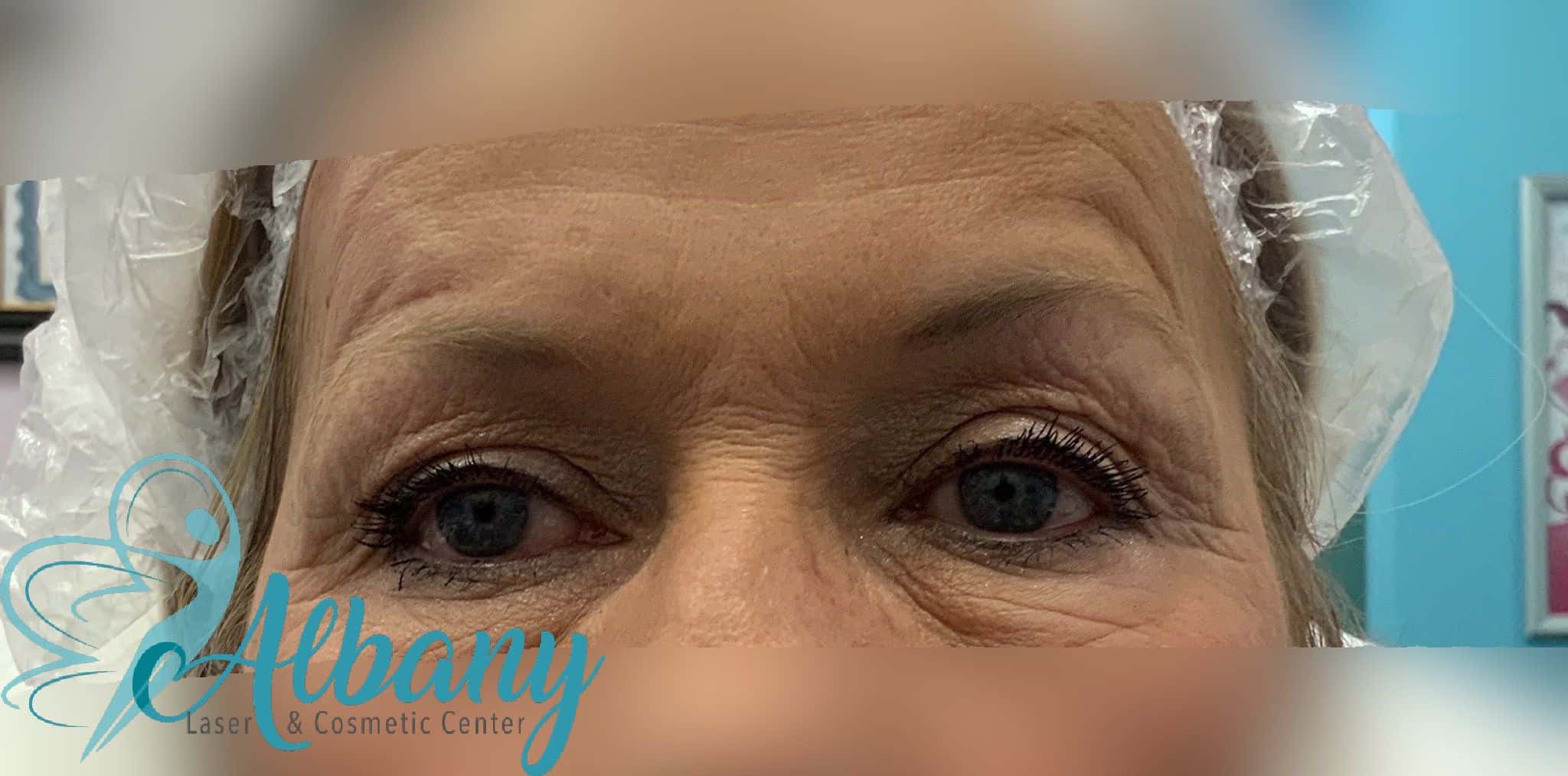 Fillers and Thread Lift: Case No. 1272
Undereye Fillers: Case No. 1203
Fillers and Thread Lift: Case No. 1272