Navigate the Treatment Details
comparing Sculpsure and Fotona for Body shaping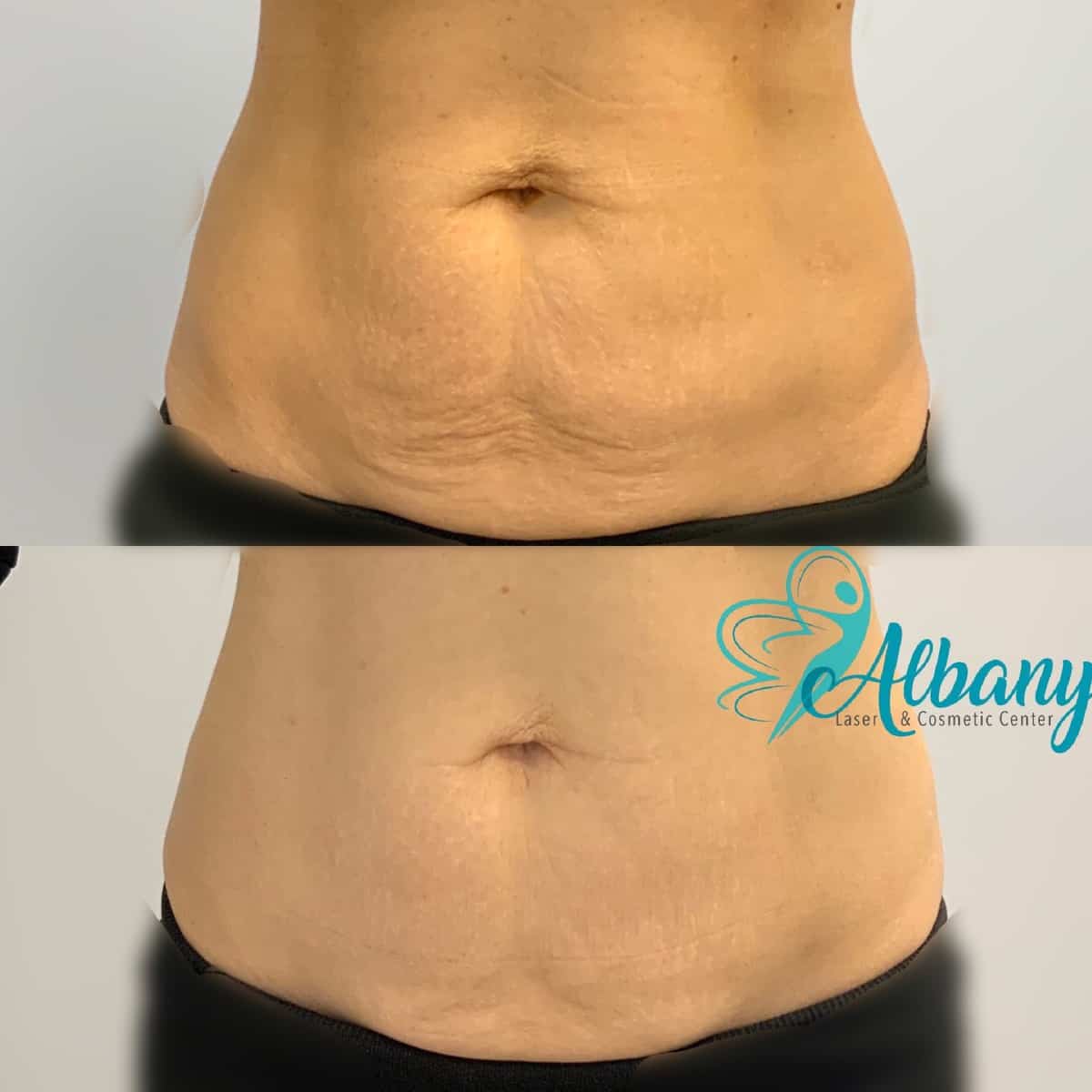 Regarding non-invasive body sculpting, two procedures stand out: Sculpsure and Fotona Tightsculpting. Both procedures use laser energy to target and destroy fat cells, resulting in a sleeker, more toned appearance. But how do these two procedures compare?In terms of efficacy, both Sculpsure and Fotona Tightsculpting are highly effective at reducing fat. However, Sculpsure may have a slight edge when it comes to results. A study published in the Journal of Cosmetic and Laser Therapy found that Sculpsure resulted in an average fat reduction of 24%, while Fotona Tightsculpting resulted in an average fat reduction of 20%.In terms of side effects, both procedures are considered relatively safe. However, Sculpsure has been associated with a higher rate of skin irritation, redness, and bruising. Fotona Tightsculpting, on the other hand, tends to cause milder side effects such as temporary swelling and discomfort.
Client Reviews and Testimonials
I recently had Botox treatment at Albany Clinic for my frown. I'm really happy with the results. Moreover, the staff was friendly and professional, making me feel at ease throughout the procedure. They use freezing cream and leave it long enough to work. So I highly recommend them!
"I'm very happy with the results of the laser hair removal at Albany Centre. The procedure was quick and comfortable. I did not feel rushed and provided me with many towels to change. So, I recommend them to anyone.
"I had an excellent experience with Albany Centre for lip fillers. Moreover, the team was so welcoming, and the results were just what I wanted. My lips look natural but bigger and with a heart in the middle!"
Witness the Difference That Our Cosmetic Treatment Made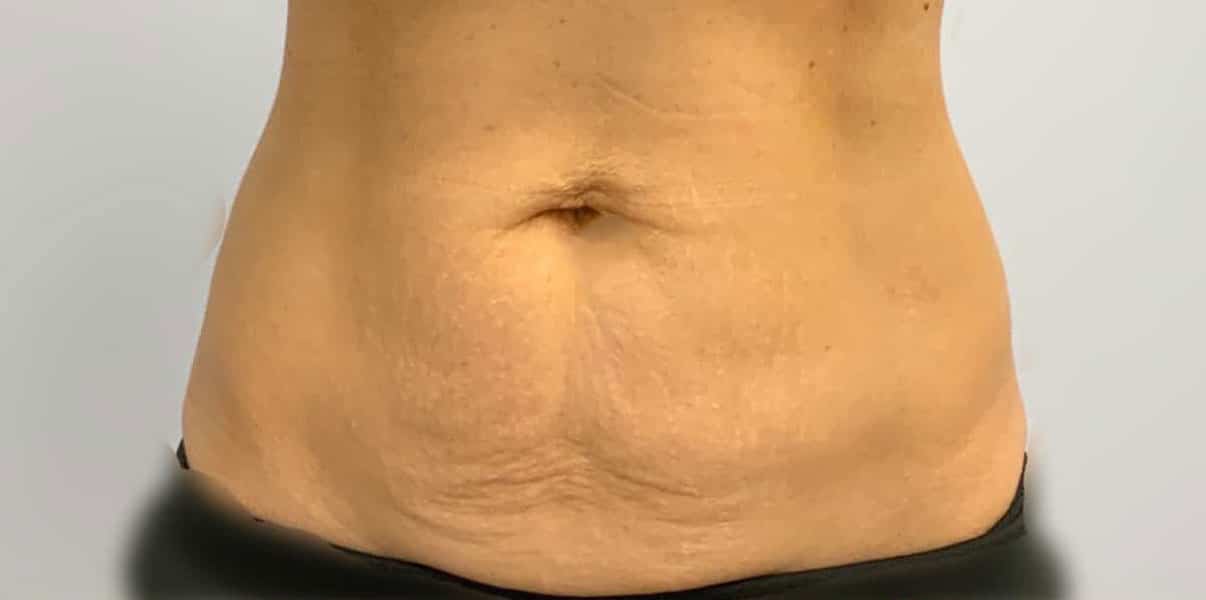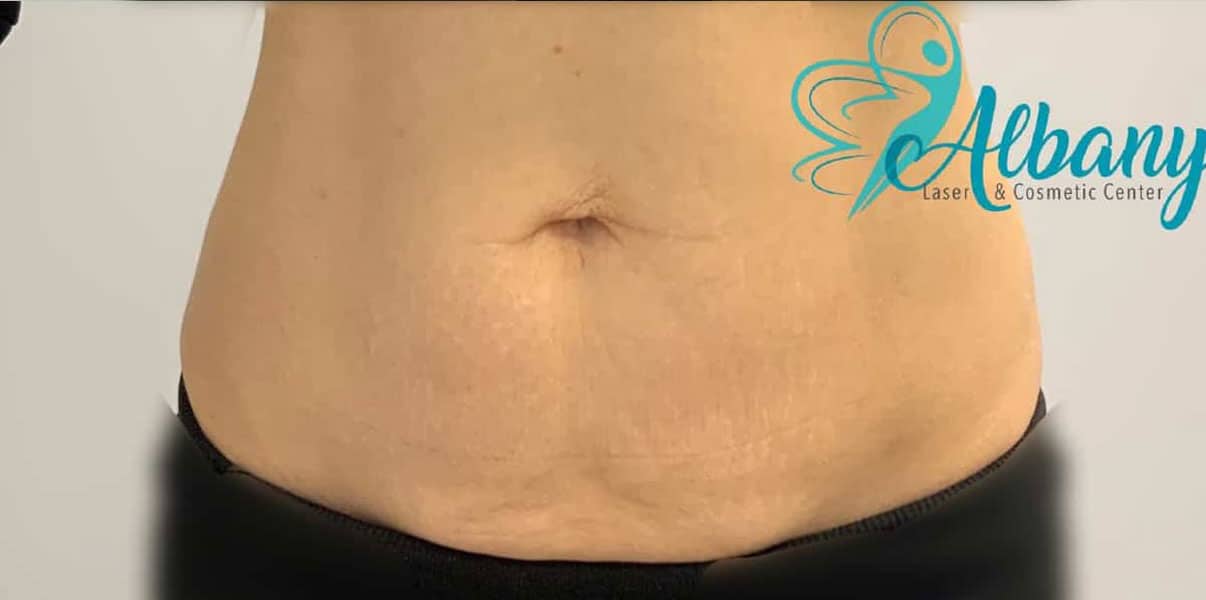 Move the slider to see the difference after the treatment. 
Sculpsure Treatment Frequently Asked Questions