Coolsculpting in Edmonton
CoolSculpting Prices at Albany Cosmetic and Laser Centre in Edmonton
| | |
| --- | --- |
| Coolsculpting for flanks | $1500 |
| Coolsculpting for abdomen and tummy |  $800 to $1600 |
| Coolsculpting for double chin | $300 |
| Coolscupting packages | $1500 to 3500 |
How Does Coolsculpting Work
Coolsculpting is a unique and innovative body contouring treatment that uses cold temperatures to target and eliminate fat cells. This non-surgical procedure, cryolipolysis, works by freezing fat cells in specific body regions, such as the abdomen, thighs, and upper arms, causing them to break down naturally. Once broken down, these fat cells are absorbed by the body and processed as waste through the lymphatic system. While coolsculpting is an effective and safe method for reducing stubborn pockets of excess fat. However, it should only be performed by experienced professionals who can accurately assess each patient's needs and determine whether this treatment suits their goals and expectations. Overall, coolsculpting is a safe and effective way to achieve a more contoured and toned physique without surgery or downtime.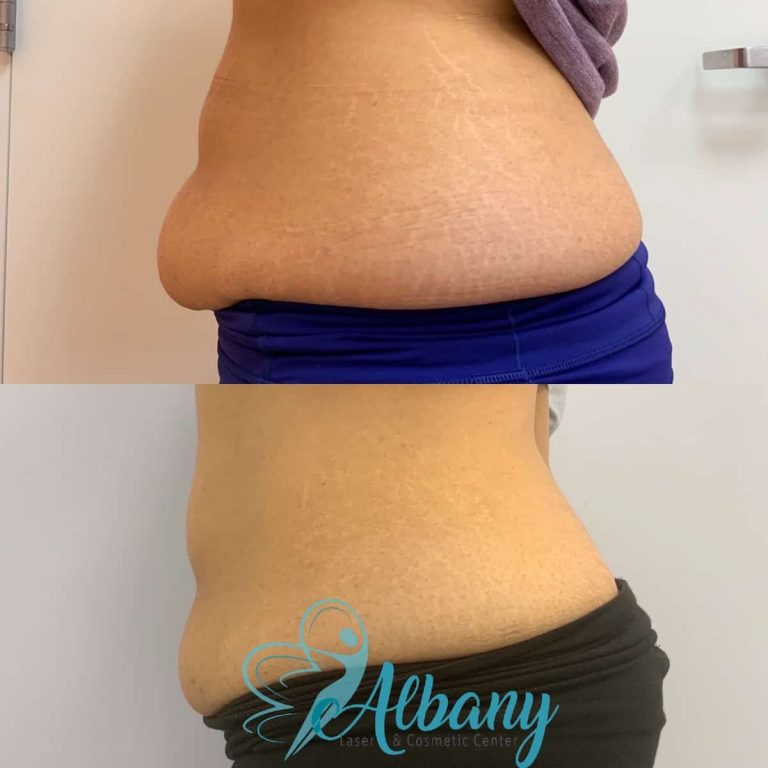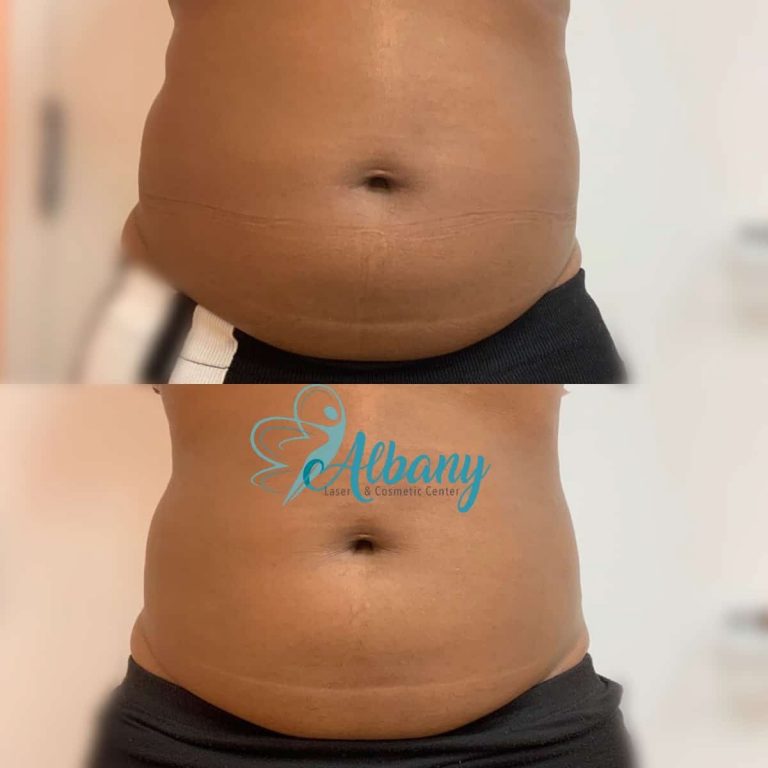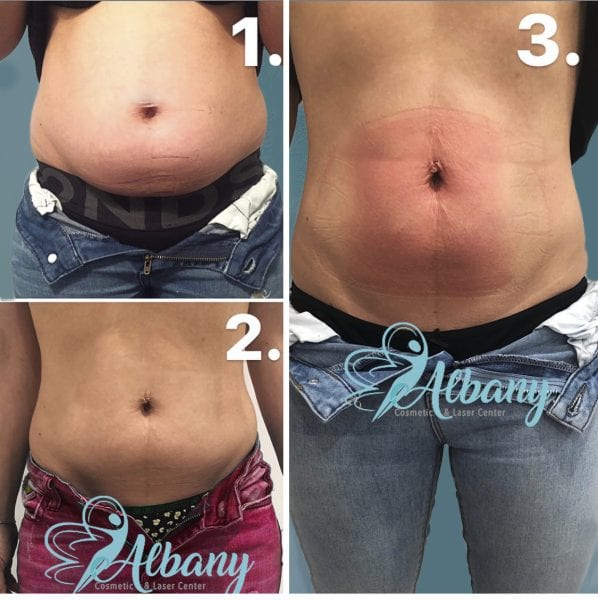 How Long Does CoolSculpting Take to Work?
You will notice visible effects between four and twelve weeks following your initial therapy session. Fat cells are gradually eliminated from the body, and it may take up to four to six months following your final treatment to notice the effects.
The patient starts to see results within the first few weeks following treatment. The most dramatic results are usually seen after two to three months. The body will flush out fat cells for up to four to six months after treatment.
CoolSculpting is not a weight-loss solution for people who are obese. It is best suited for people following a healthy lifestyle and targeting specific areas of fat reduction.
If you are happy with your CoolSculpting results, you may be a candidate for a second treatment. A touch-up treatment can help to achieve the desired results in problem areas that did not respond well to the first round of therapy.