acne treatment results at Albany Cosmetic and Laser Centre
At Albany Cosmetic and Laser Centre in Edmonton, we provide some of the best acne treatment results in the industry. Our treatments are tailored to each patient's unique skin type and goals, using cutting-edge technology and a team of highly trained skin care professionals.
We offer several acne treatment options, including laser resurfacing, chemical peels, and medical-grade facials. Each treatment is designed to effectively reduce the appearance of acne scars, blemishes, and discolouration from hyperpigmentation.
With regular visits to our clinic for professional acne treatments combined with a good home-care routine, our patients can expect to see lasting improvements in their skin's condition. Our experienced clinicians can create personalized treatment plans that target patients' specific needs and help them achieve their desired results.
Our aggressive yet safe treatments can also help prevent future breakouts while giving the skin an overall revitalized look and feel. After each treatment session patients will be able to notice an improvement in their complexion with fewer blemishes while enjoying smoother skin texture with less discoloration or scarring. The effects of our treatments typically last months or even years, depending on how well our clients maintain their home-care regimen.
For those looking for visible results right away and throughout their journey to clear skin, Albany Cosmetic and Laser Centre has got you covered!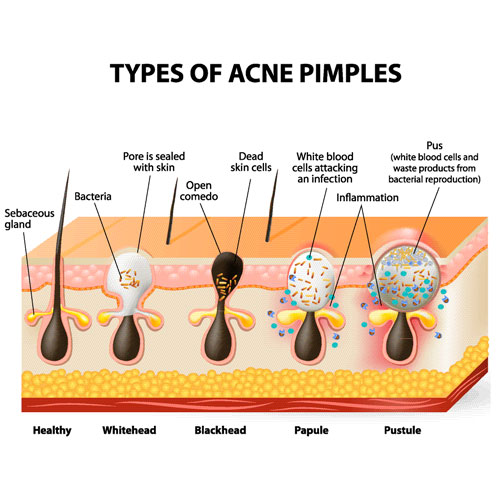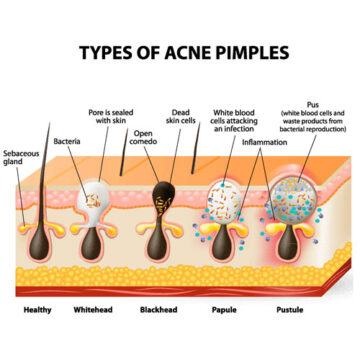 Read about Acne types, Acne causes and treatment, expected results, aftercare and more