Acne Treatment
Offers an extensive range of acne treatments designed to address various types of acne and improve skin texture. Skilled professionals utilize advanced techniques and technologies to ensure effective results, helping clients achieve clearer and healthier skin.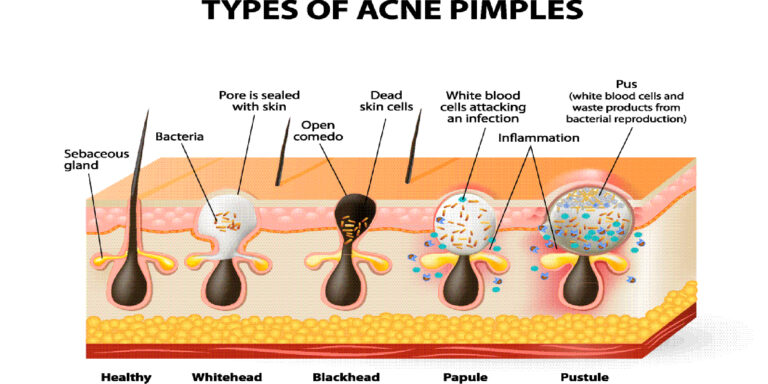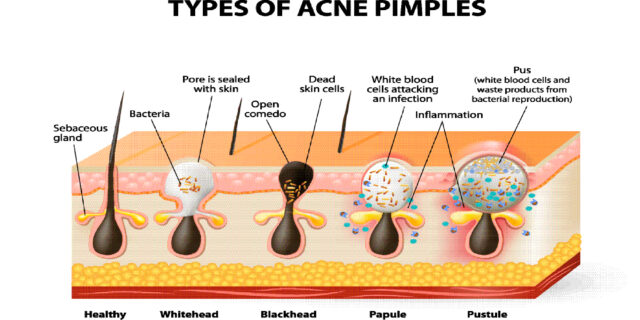 $300 – $1200
Hydrafacial
Exfoliates the skin and infuses it with antioxidants and peptides, reducing inflammation and irritation from breakouts.
IPL Photofacial
Delivers intense pulses of light energy directly into the skin tissue to reduce inflammation and encourage cellular renewal.
Laser Carbon Peel
Cleans the skin using laser energy and activated carbon to remove excess oil and dead cells, thereby opening pores.
Fotona Laser
An innovative treatment targeting active pimples while inducing collagen production in the skin.
Fraxel Laser
Minimizes scarring after severe breakouts and reduces redness and swelling.
Photodynamic Therapy (PDT)
Involves the application of Levulan Kerastick topical medication to the treatment area, which is then activated with blue light to target acne-causing bacteria.
Acne
Acne is a common skin condition that occurs when hair follicles become clogged with oil and dead skin cells. It manifests as pimples, blackheads, and whiteheads, primarily on the face, shoulders, back, neck, chest, and upper arms. Acne can be persistent, with varying degrees of severity, and can lead to scarring if not properly treated. Multiple factors, including hormonal changes, certain medications, diet, and stress, can contribute to its onset. While commonly associated with teenagers, acne can affect people of all ages.