Kamal Alhallak Ph.D. in Pharmacy, MBA
Dr. Kamal Alhallak, is a world-renowned expert in cosmetic and aesthetic care, as well as patient education and advocacy. Born in Damascus, Syria, in 1980, he graduated with honours from the Faculty of Pharmacy in 2002 before moving to Canada to pursue his Ph.D., completed in 2012,  and MBA, completed in 2022, at the University of Alberta.
Since then, Dr. Alhallak has become a prominent figure in the field of cosmetics and aesthetics, particularly within the Canadian healthcare sector. In 2016 he founded the Albany Cosmetic and Laser Center, which provides patients with access to cutting-edge treatments such as laser skin resurfacing, IPL photofacials, injectables like neurotoxin and dermal fillers and more. The center has become one of the most popular destinations for cosmetic care and laser research in Alberta due to its combination of state-of-the-art technology and personalized service from Dr. Alhallak himself. In 2021, Dr. Alhallak was named one of the Top 100 Healthcare Leaders by IFAH International Forum for Advancement in Healthcare
Building on his success at the Albany Cosmetic & Laser Center, Dr. Alhallak went on to form the Alberta Cosmetic Pharmacist Association (ACPA). The ACPA provides pharmacists and other practitioners with confidence and support for their decisions to enter into the aesthetic field and further their careers in cosmetics through continuing education courses that offer practical advice from experienced professionals like Dr. Alhallak himself.
Alongside his professional pursuits, Dr. Alhallak has been working on a project that combines both his passion for language and literature: translating and commenting on Albert Camus's work "The Myth of Sisyphus" into Arabic, which was published in 2022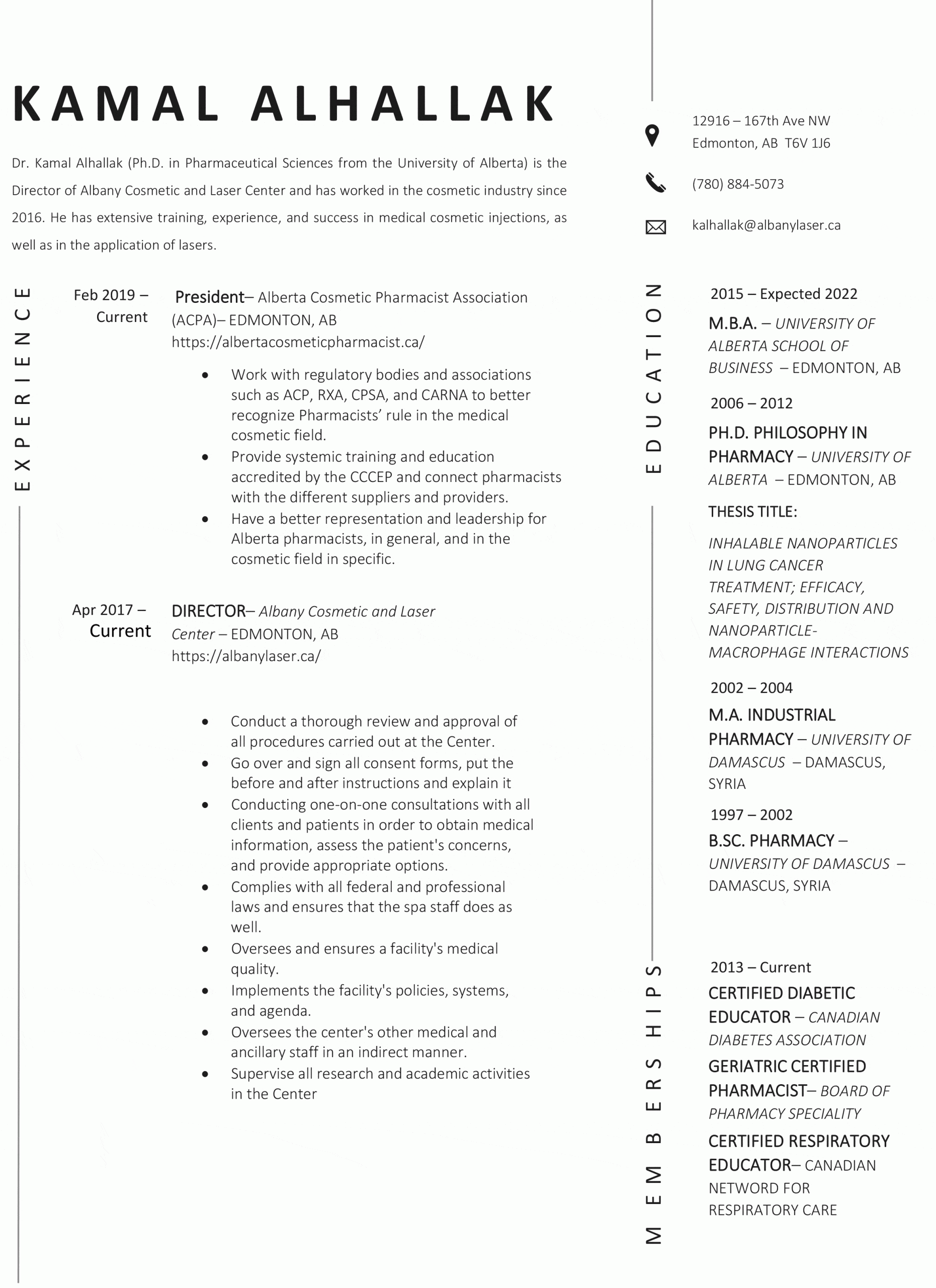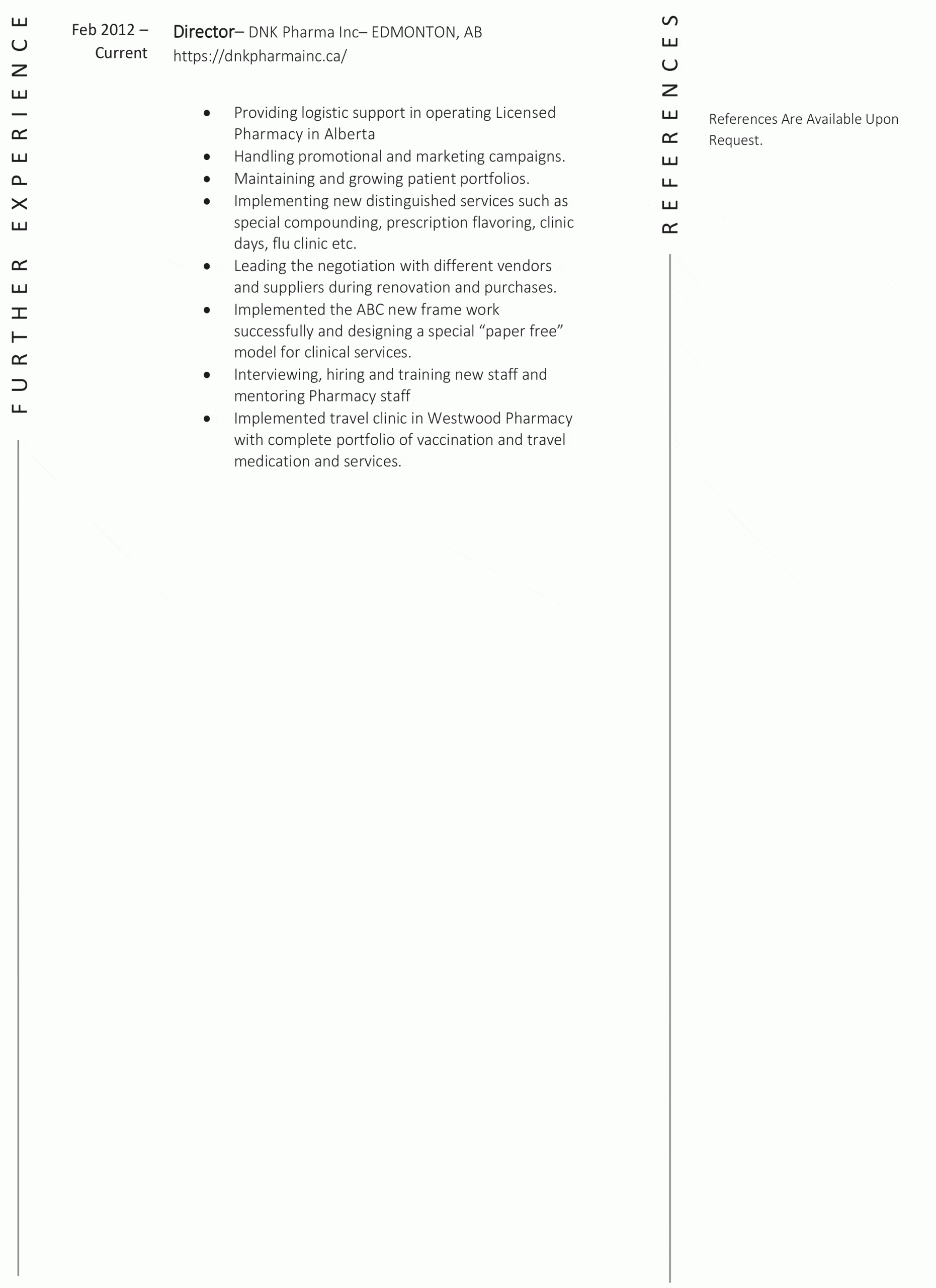 Dr. Alhallak Publication in Aesthetic Medicine
Expert Opinion on Non-Surgical Eyebrow Lifting and Shaping Procedures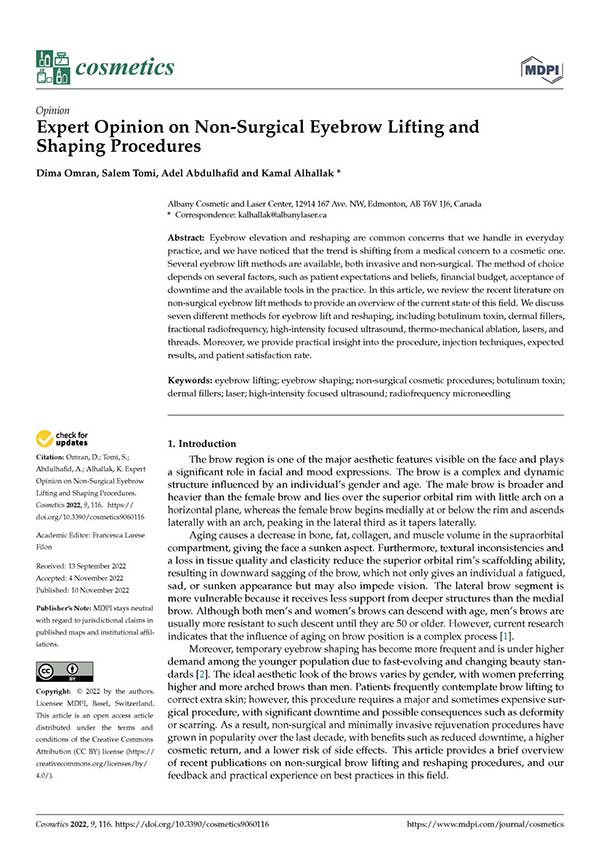 Q-switch nanosecond laser as innovative and instant management for bruises discoloration, a case report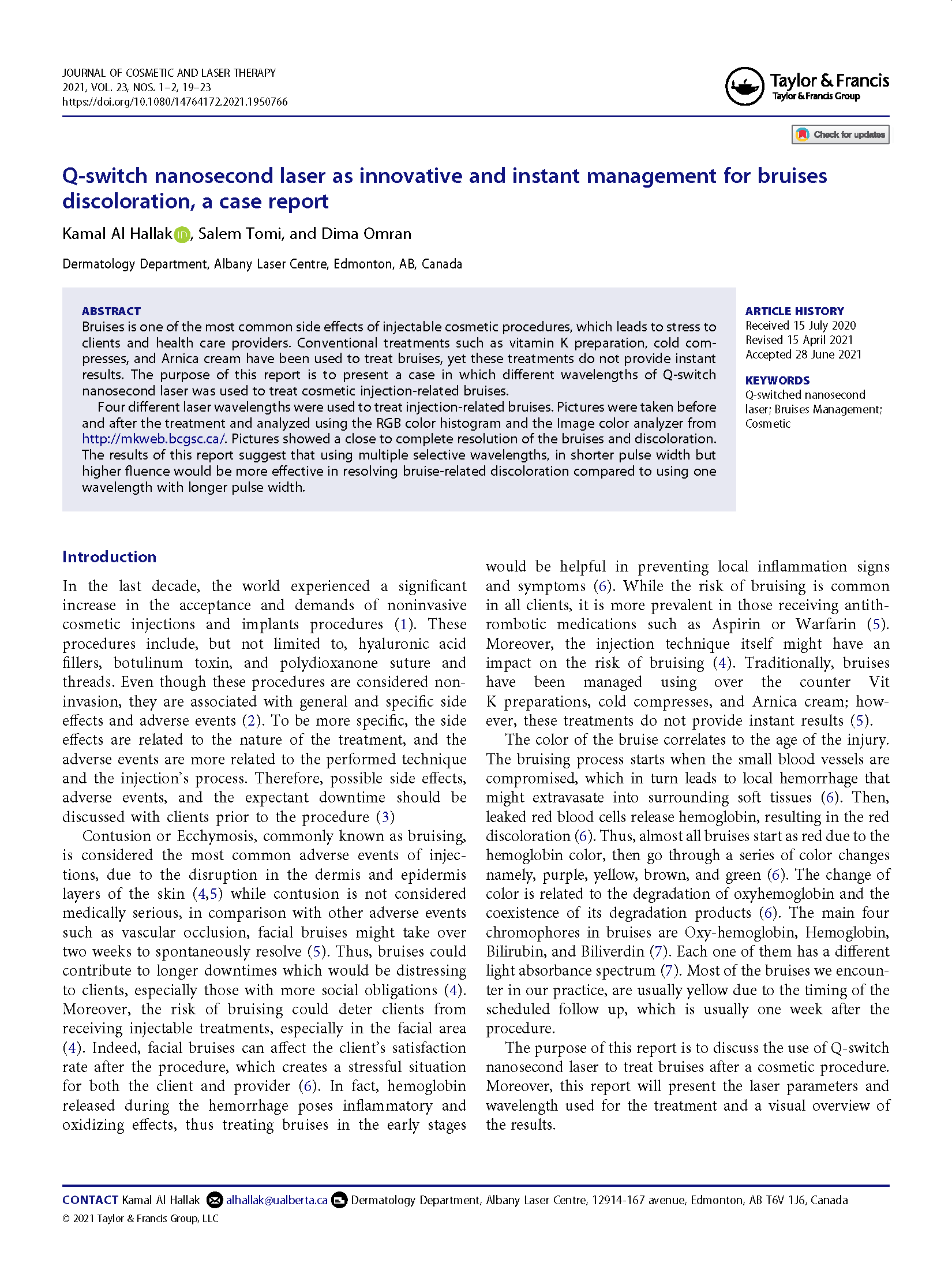 Pigmentation and Scaring Management after Hypodermoclysis, a Case Report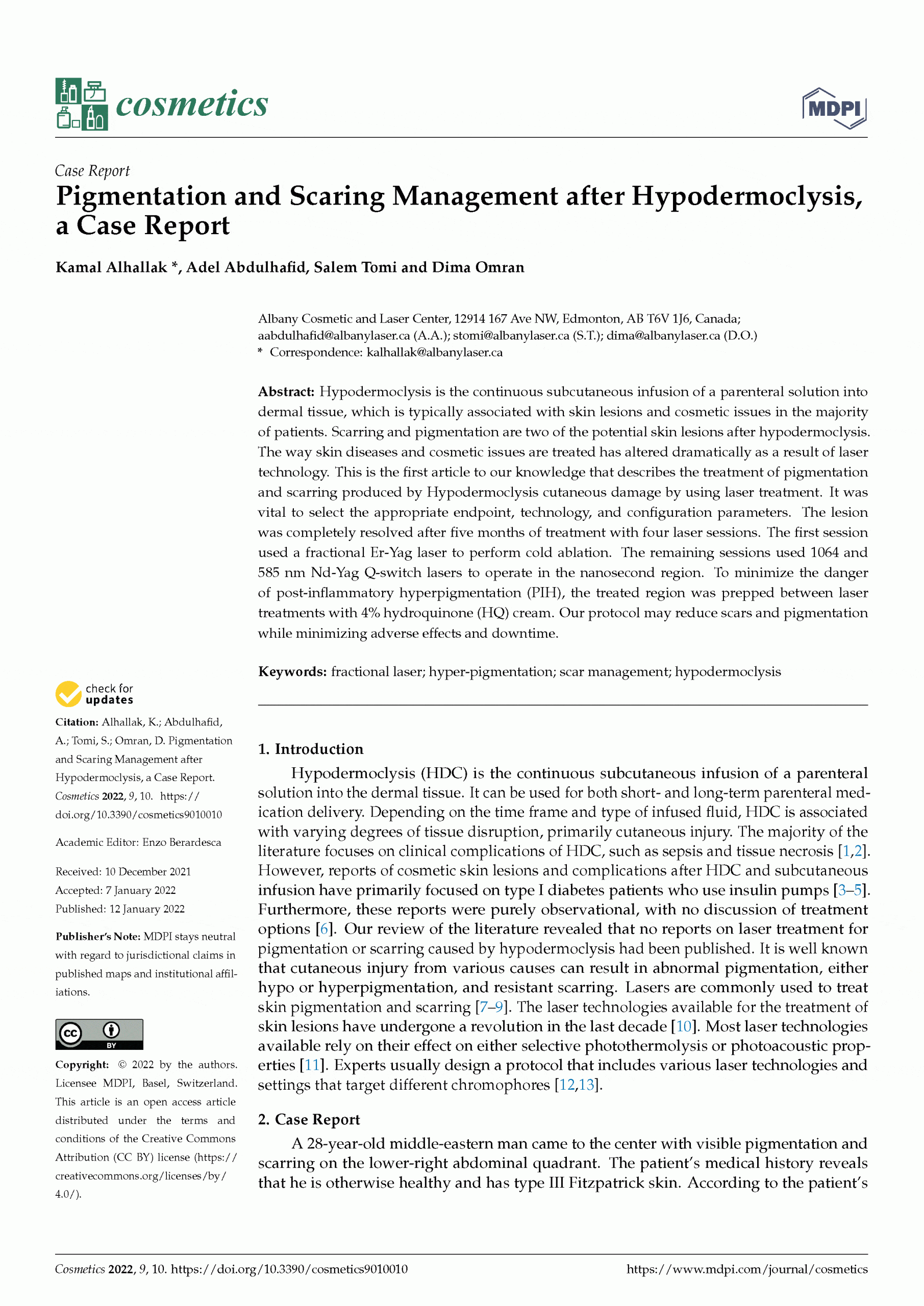 Skin, Light and their Interactions, an In-Depth Review for Modern Light-Based Skin Therapies