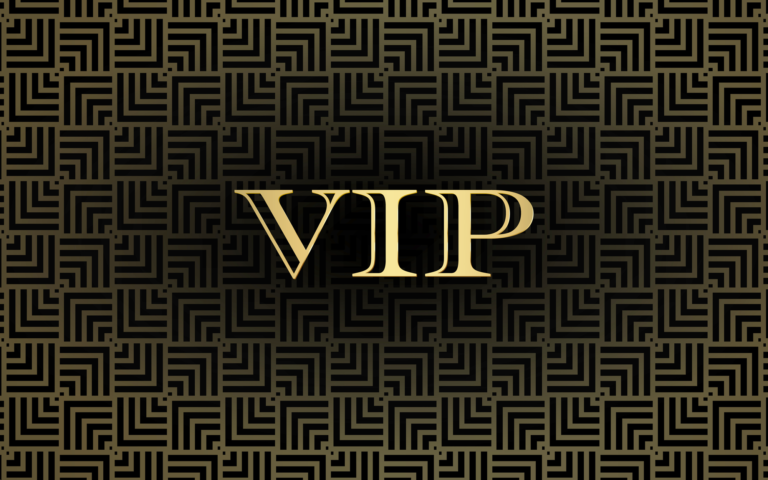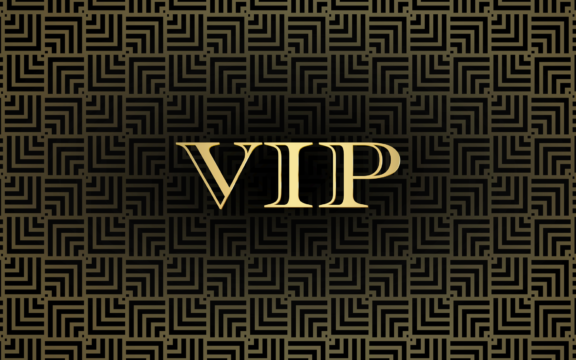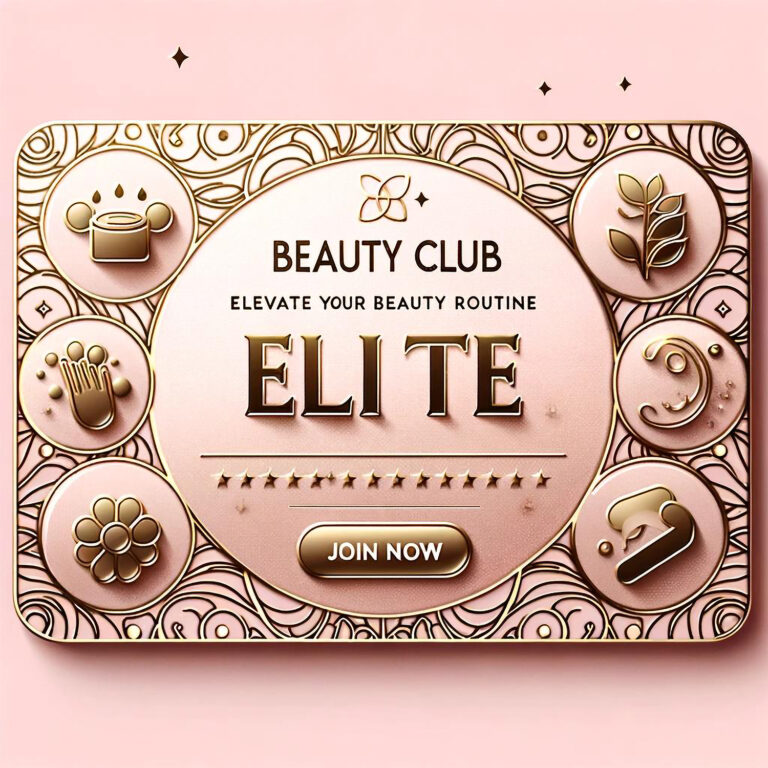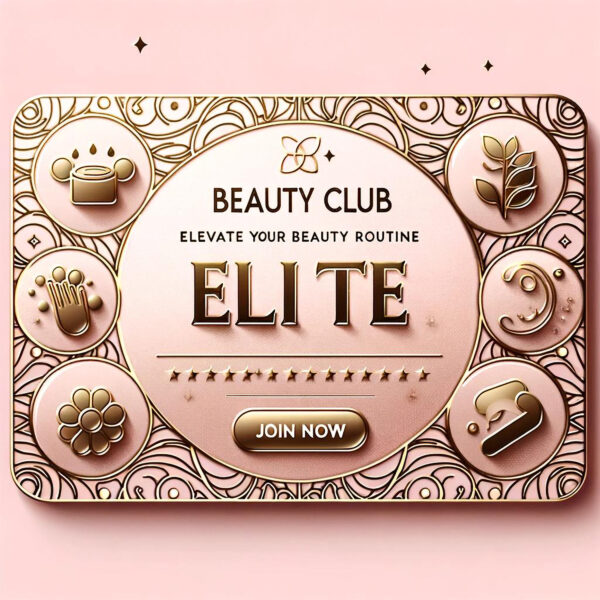 Please note that your first treatment will be scheduled three months after your initial payment.
Beauty Membership Cancellation Policy
Notification Requirement: To cancel your Beauty Membership, please provide written notice via email to [email protected] at least 30 days prior to your next billing cycle.

Minimum Commitment: Every Beauty Member commits to a minimum of 3 months. Members who choose to cancel before completing three monthly payments but wish to get their treatment must pay the difference calculated according to the regular price.

Refunds: Payments made towards the Beauty Membership are non-refundable. Even after cancellation, you'll retain access to membership benefits until the end of your current billing period.

Benefits Rollover: Can't use a treatment one month? No worries. Unused treatments can be rolled over to the next three months. However, treatments won't accumulate beyond a consecutive six-month period. It's best to use them within this timeframe.

Treatment Transfers: All treatments under the Beauty Membership are for members only. They cannot be transferred to non-members.

Price Difference Post-Cancellation: Members who cancel after the initial three months and then wish to receive any treatments must pay the difference between the member price and the standard treatment price.

Discount Eligibility: After cancelling, treatments that were booked during the membership period but not yet received will not qualify for member discounts.

Membership Pause: Need a break? You can suspend your Beauty Membership once within a 12-month period for up to 3 months. While suspended, payments stop, and benefits won't accrue. The suspension time will extend your minimum commitment accordingly.

Policy Changes: Albany Laser and Cosmetic Centre may update this cancellation policy when necessary. Significant changes will be communicated via email.

Contact Us: Queries about the Beauty Membership, billing, or this policy? Reach out to our team at Albany Laser and Cosmetic Centre.