Polydioxanone suture is Non-toxic / Non-pyrogenic / Heavy metal free / Sterilized that are used for surgery in general. It is made with special care to avoid any adverse reaction or rejection from the body.Using fillers is emerging field especially for the midface augmentation, the main problem of the filler of all kind is the heavyweight. As fillers absorb water, it becomes heavy. This will result in the fillers moving downwards or unnaturally push the tissue. The thread is loaded on a sharp needle or blunt cannula. The procedure is minimally invasive, as we push the needle in the subdermal level of the skin and pull the needle out, leaving the thread behind. The thread will hold the skin against the direction it was inserted in and work as a scaffold for a college production. Because the thread has no weight and has strong resistance, it will restore the young V-shape face. As we age and due to the loss of the interstitial protein matrix, mainly the collagen, and due to the gravity effect, we tend to have an inverted V look. The concept of the thread is to defy the gravity effect and help to regain the youthful V-shape face. So it is important to understand that PDO threading will not only fill the area but will help reshape the whole face.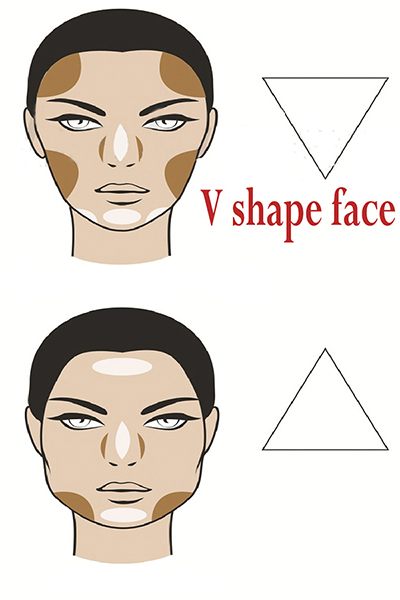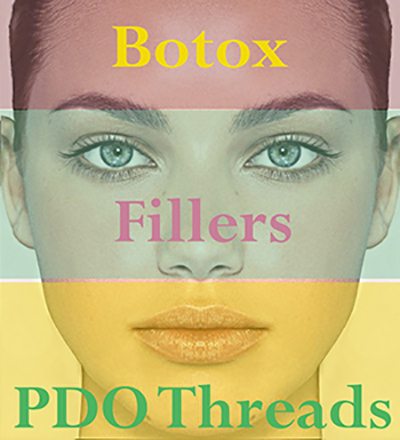 For More Information Contact us
Please select service, date and provider then click on the Find Appointments button.
_______________________________________________________________________
Fact of Edmonton
Edmonton has 460 kilometres of battered trails and unpaved single track.
____________________________________________________________________________