One of the best botox clinics in Canada
Botulinum toxin injection has become the most commonly performed, minimally invasive cosmetic procedure. Through understating the facial anatomy, relaxing some muscles and leaving others alone, Botox injection can help erase many skin aging marks such as frown lines, forehead lines and crow claws.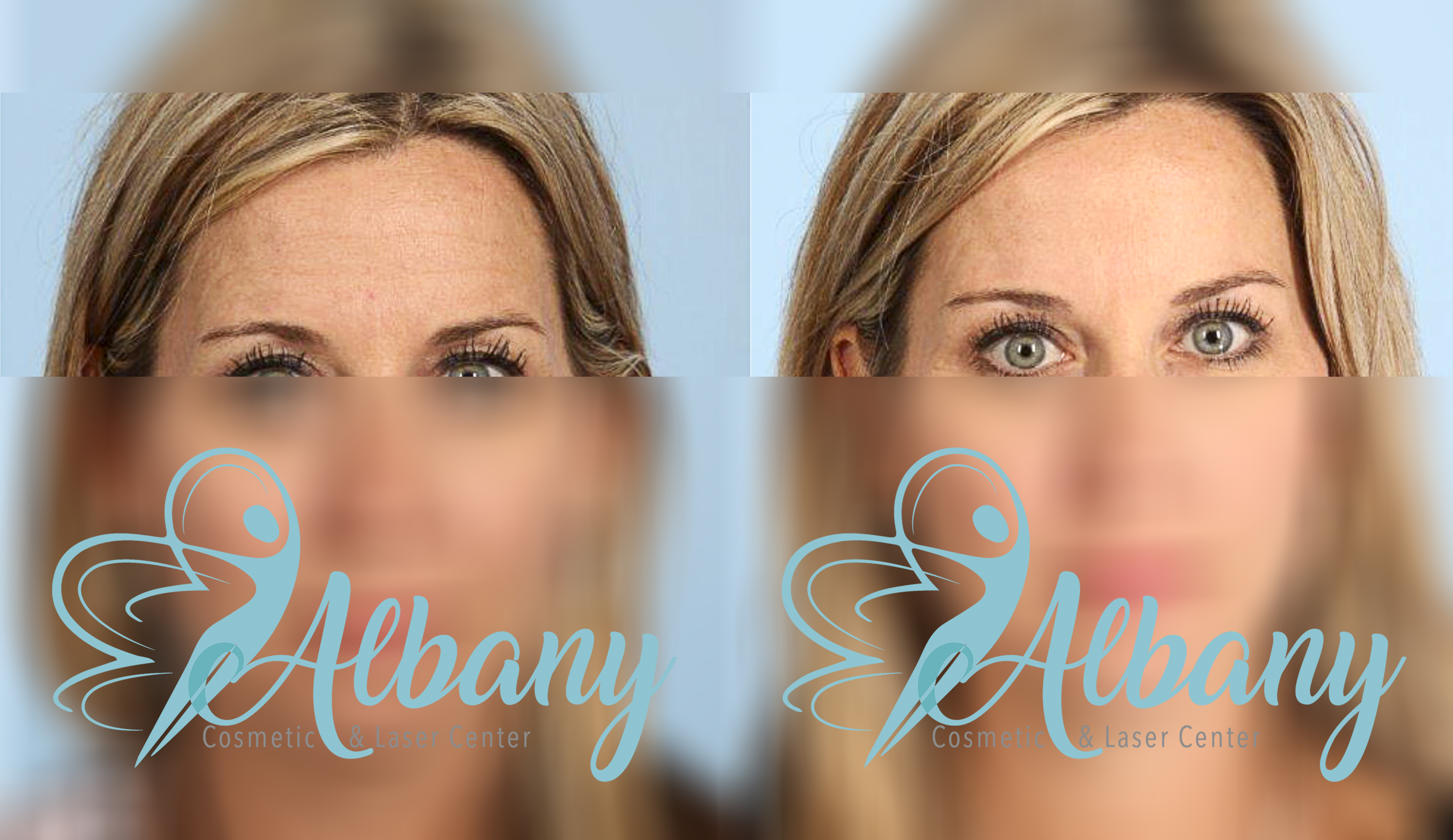 HOW COULD THIS EFFECT BE MITIGATED?
Infusion site bruising can be decreased by using new 30-gauge needles (replacing the needle after each three to four injections).
Icing the infusion site before infusion, and infusing intradermally.
When a vessel is punctured, immediate digital pressure on the infusion site will forestall or limit subsequent bruising to a pinpoint lesion.
Topical anesthetics can lessen infusion site pain. A simple, safe, and cost-reducing technique for giving temporary local anesthesia involves icing the treatment site immediately before infusion.
Cutaneous infections are a potential complication at whatever point the skin barrier similar to any other injection; however, with legitimate infusion site skin cleansing and site selection (avoiding injections adjacent to acne) the risk for skin disease with Botox injections is low.
For More Information Contact us